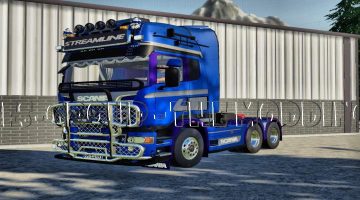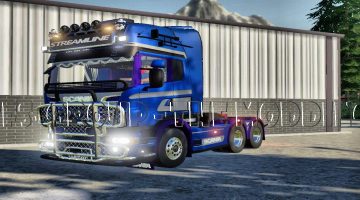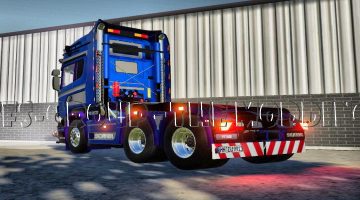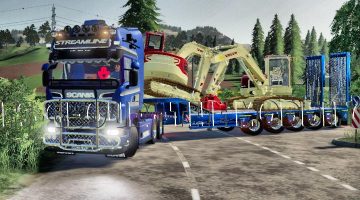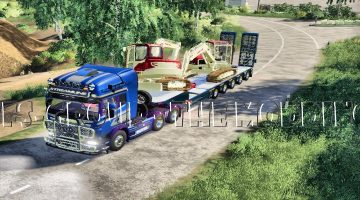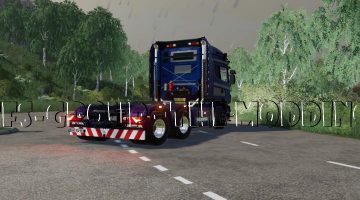 FS19 SCANIA R730 STREAMLINE v3.0.0.0
Scania introduced its Streamline truck range in 2013, fitted with 520, 580 and 730 hp V8 engines.
On this mod you will have a choice of 4 engines.
The SCANIA STREAMLINE is back on FARMING SIMULATOR.
These are the TFSGROUP that offers it to you today.
We hope this mod will bring you satisfaction.
FR
Scania a présenté sa gamme de camions Streamline en 2013, équipée des moteurs V8 de 520, 580 et 730 ch.
Sur se mod vous aurez un choix de 4 motorisations.
Le SCANIA STREAMLINE est de retour sur FARMING SIMULATOR.
Ces le TFSGROUP qui vous l'offre aujourd'hui.
Nous esperons que se mod vous apportera satisfaction.