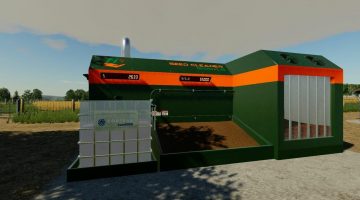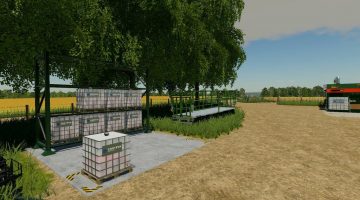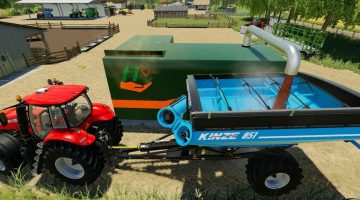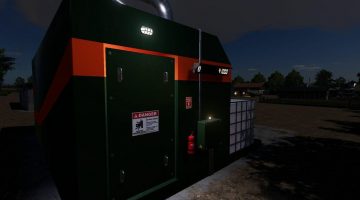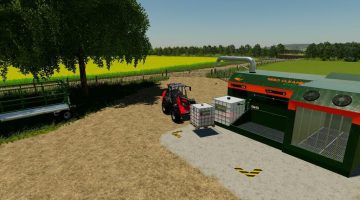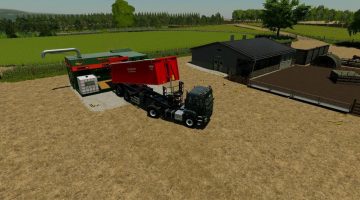 FS19 Seed Cleaner 1200-LG v1.1.0.0
Farming Innovations – Seed Cleaner 1200-LG
Version: 1.1.0.0
– Fixed warning when using LumiGEN pallet with tension belts.
– Add reminder message to only place storage shelf on level ground when placing..
This seed cleaning machine is designed to emulate the process of cleaning, drying and treating grain seeds for use in a seeder or planter.
Corteva LumiGEN seed treatment tanks are available for purchase at the store.
No extra mods or script addons are required for this mod to operate.
Seed Cleaner 1200-LG:
– Price: 67,000 $
– Daily maintenance: 12 $
– Seed per hour: 3000 l
– Seed capacity: 120,000 l
– Accepted grains:
– Wheat
– Barley
– Oat
– Accepted seed treatment:
– LumiGEN
Storage Rack (LumiGEN):
– Price: 4200 $
– Daily maintenance: 4 $
– Capacity: 12 pallets