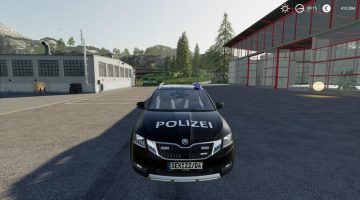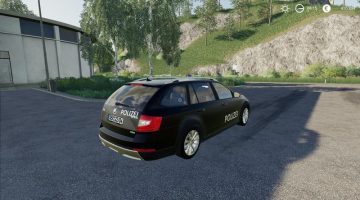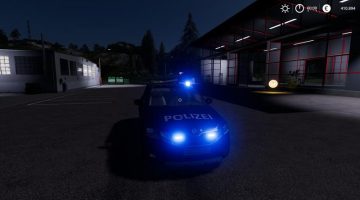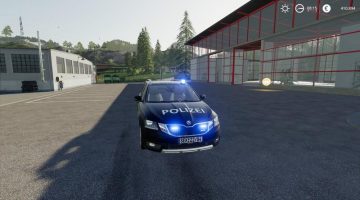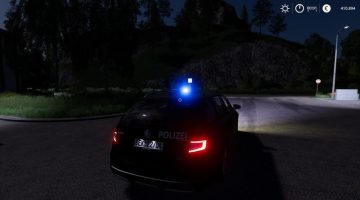 FS19 Skoda Octavia Scout 2017 SEK v1.1
This is a converted Skoda Octavia Scout 2017 from TschiZack.
Version 1.1
– Corrections to the skin
I skipped the original into a SEK vehicle. The vehicle is a funmod and is supposed to promote fun. The skin has no real role model.
Suggestions for improvement can be written in the comments.
This mod must not be uploaded again!