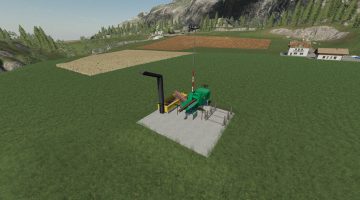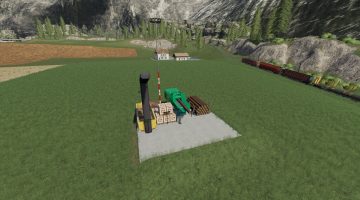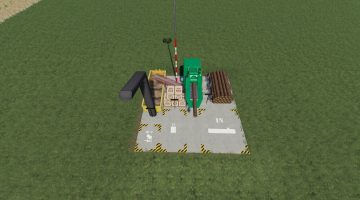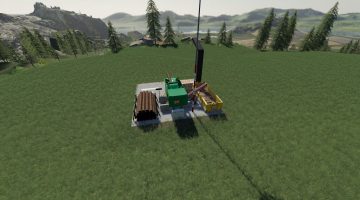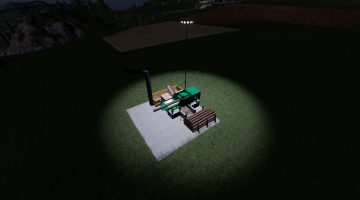 FS19 Stationary Wood Chipper 1.0.0.2
This mod introduces a wood chipper that processes logs and wood chips.
purchase price: 100000€
Daily costs: 10€
capacity: 500000l
The mod can only be used in conjunction with Global Company.
The wood cuttings are produced as by-products in the sawmill and pallet production of ZoddelZockt.
Changelog Version 1.0.0.1
– Teleport point moved, so you are no longer standing in the building.
– New category added for better overview
Changelog version 1.0.0.2
– Russian translation added
– Minor bugs fixed