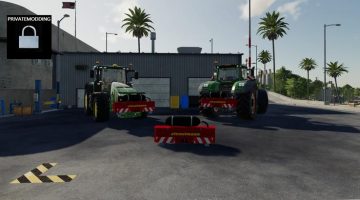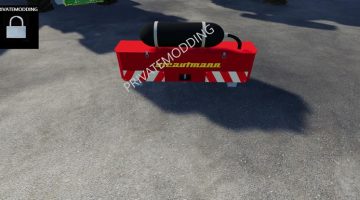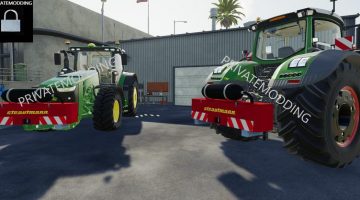 FS19 Strautmann concrete weight BJ. 2013 v1.0.0.0
Moin the PrivateModding Team Imagine the converted Strautmann weight today.
The weight is in metal and concrete look and fits on all Ls19 trailers on it.
You have the possibility to hang a little behind thanks to the cable mouth.
The mod may not be uploaded elsewhere!
We have her originally for private purposes Conventiert but want to share the joy with it.