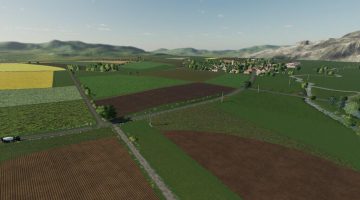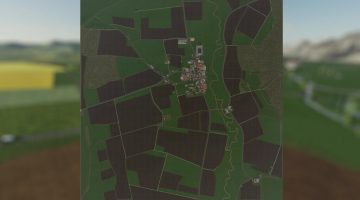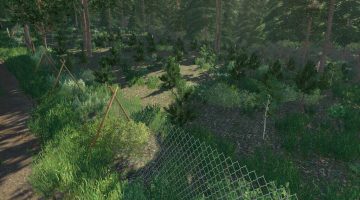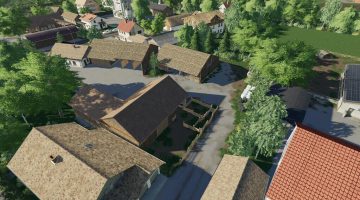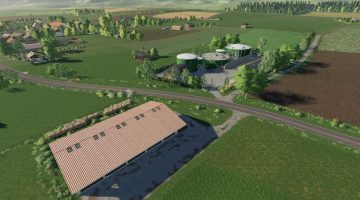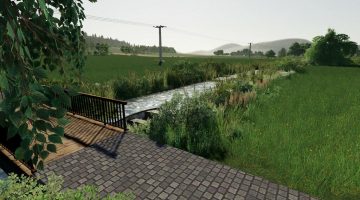 FS19 Ungetsheim Map v1.2.0.0
Welcome to Franconia!
Changelog 1.2.0.0
– 7 completely new farms built in the village
– MaizePlus Horseextension installed by The-Alien-Paul
– Manure System ready
– Biogas plant replaced
– Sellpoints rebuilt
– Driving silos replaced, can be filled
– Bushes inserted in landscaping
– Forest areas revised
– Some grass missions added
– Various visual improvements
1.1.0.0
– Map prepared for seasons
– Fixed alerts in the log
– Trigger enlarged at the barn
– Helper collision at streets removed
– Water trigger installed next to the mill
– Added various optical details
Discover Franconian agriculture with this realistic replica of Ungetsheim.
Farms a total of 74 fields and 71 meadows in sizes of 0.1-8 hectares along the Wörnitz. Whether small or large machines, everything is possible in Ungetsheim, so everyone gets their money.
If you do not feel like farming, you could spend your time in one of the two forest areas designed with great attention to detail and pursue forestry.
In the village, 7 farms with different animal stables have already been built in, but you can also create your own farm according to your own wishes. Farm selection in single player: When starting the game for the first time, scroll through the farms with the mouse wheel and select the desired one with a double click.
There are 3 normal outlets, a BGA, sawmill, hay sale and spinnery. On this map new fruit textures were installed.