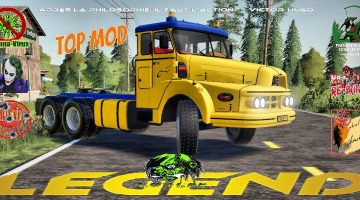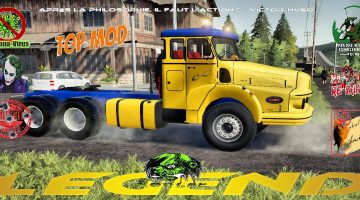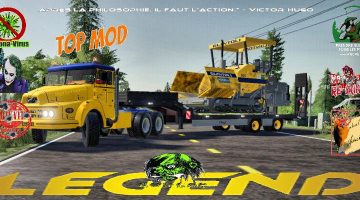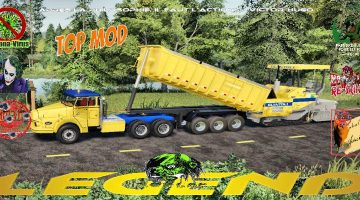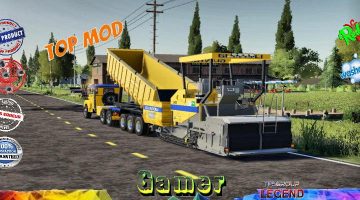 FS19 UNIC Izoard 270 V8 GUINTOLI v2.0.0.0
French brand created in 1893 by Georges Richard.
The factory is set up in Puteaux, where the first vehicles come out.
In 1922 Unic launched its first truck: the 3-ton M5C,
then in the 1930s.
As demand for utilities increases the Puteaux plant
manufactures its first large diesel engine under license.
This mod is the carbon copy of the Izoard 270 V8.
Later the brand changes its name and becomes IVECO.
FR
Marque française crée en 1893 par Georges Richard.
L'usine s'implante à Puteaux, d'où sortent les premiers véhicules.
En 1922 Unic lance son premier camion: le M5C de 3 tonnes,
puis dans les années 1930.
Alors que la demande d'utilitaires augmente l'usine de Puteaux
fabrique sous licence son premier gros moteur diesel.
Se mod est la copie conforme du Izoard 270 V8.
Plus tard la marque change de nom et devient IVECO.