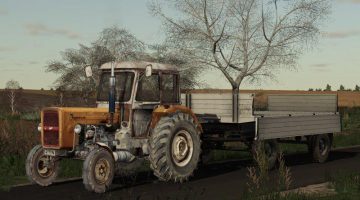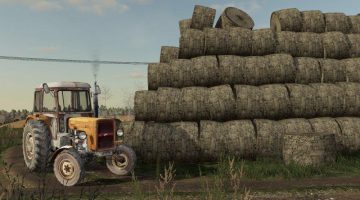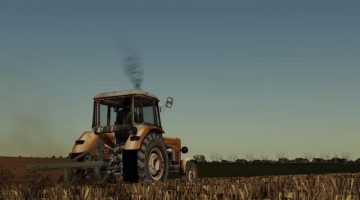 FS19 URSUS C355 v1.0.0.0
Functions:
– Wheels [basic, narrow] – Farmer animation
– Lights on fs 19 standards
– Moving axle
– Movable gas, clutch and brake pedals
– Mobile hand gas
– Moving engine components
– Tachometer moving pointer
IC Panel Inside and Out
Inside:
– Opening roof
– Swing door
– Rear window opened
– Removable / Replace Left Door
– Removable / Replace Rear Window
From outside (On Approach);
– Removable / Established Mesh
– Detachable / Wearable Mask
– Opened Mask
– Removable / Established Cabin
– Removable / Attached Mudflaps (Left / Right)
Configuration in the Store:
– Turn setup
– Engine configuration (c355, c355M, c360)
– Reflective triangle configuration, fender reinforcement, dashboard
Prohibitions !!!
No Change of Link !!
No Change of textures !!
No Bad Modifications !!
You can go to other forums after copying the entire content of the post !!
Thank you Driver300 and Gracjan26 for permission to release !!
Respect someone's work and adapt to the bans and there will be more!