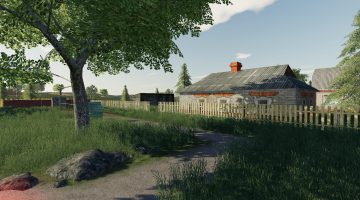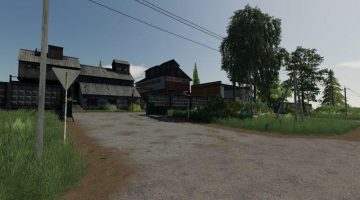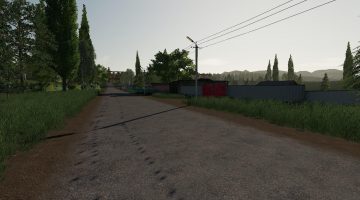 FS19 Varvarovka Map v1.1.2
Typical village in the post-Soviet space, with its economic problems and its natural beauty. The card of the highest quality. It is recommended to all fans of Russian and Soviet subjects. You can create a complete farm.
Career to start over, no matter whether you play with the season mod or not!
– 41 fields;
– All necessary points of sale;
– Beauty in every corner of the card;
– Many intersections. In general, the road is suitable for driving on any transport, although the whole is covered with potholes and cracks;
– Russian traffic;
– pedestrians;
– A large number of objects.
Modified / Added:
1. Map adapted to weather seasons (Seasons)
2. Added production (flour mill, sugar factory, oil extraction plant, production of pellets).
3. A bunch of little things