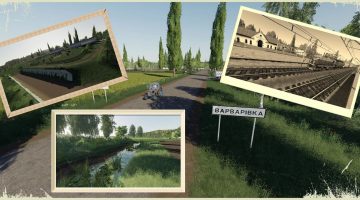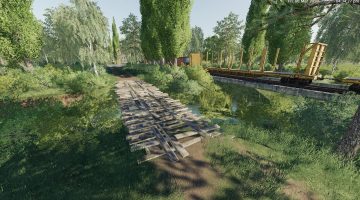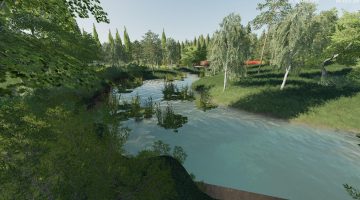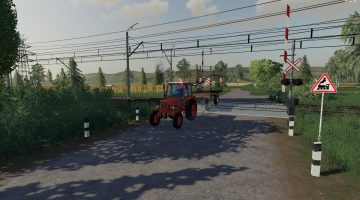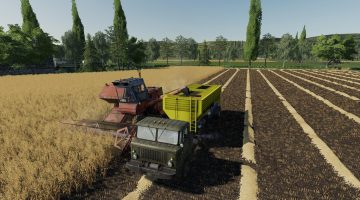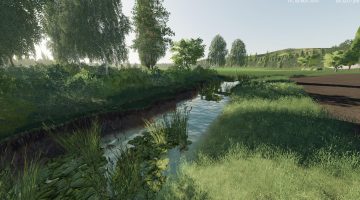 FS19 Varvarovka Map v1.1.8
A typical village in the post-Soviet space, with its economic problems and its natural beauties.
Changes v1.1.8: – Update related to flax pack
Map of the highest quality. Recommended for all lovers of Russian and Soviet themes. You can create a full farm. – 41 fields; – All the necessary points of sale; – Beauty in every corner of the map; – A lot of crossroads. In general, the road is suitable for driving on any vehicle, although the whole is covered with potholes and cracks; – Russian traffic; – pedestrians; – A large number of objects; – Support for the "Seasons" mod. Authors: Map author – Dmitry Polyakov. Envelope in FS19 – Alexey Potanin.