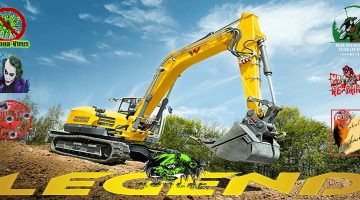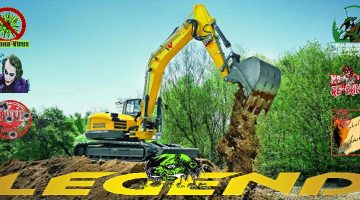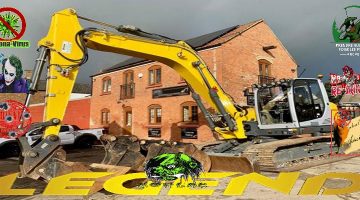 FS19 WACKER NEUSON ET145 v1.5
The excavator you dream of using on farming 19,
has just left our workshops. It will be delivered to you today.
In total excluded, the TFSGROUP offers you full fuel.
The Wacker Neuson ET145 offers significantly improved performance
without the problem of shovel size. Its performance,
stability and handling are perfectly balanced.
Up to 5 additional hydraulic circuits,
3 of which are individually adjustable,
for multifunctional equipment and numerous fields of application.
FR
L' excavatrice que vous rêvez d'utilisé sur farming 19,
vient de sortir de nos ateliers. Elle sera livrée chez vous dés aujourd'hui.
En total exclu, le TFSGROUP vous offre le plein de carburant.
L'ET145 de Wacker Neuson offre des performances nettement améliorées,
sans que la taille de la pelle ne pose un quelconque problème.
Ses performances,
sa stabilité et sa maniabilité sont parfaitement équilibrées.
Jusqu'à 5 circuits hydrauliques supplémentaires,
dont 3 réglables individuellement,
pour des équipements multifonctions et de nombreux domaines d'application.