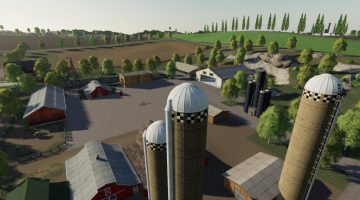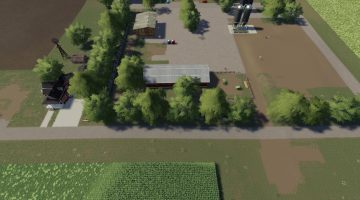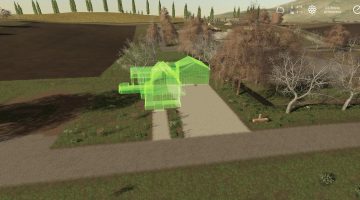 FS19 Westbridge Hills v1.0.0.2
This is the map of Farming Simulator 2013 Titanium Addon converted and modernized for FS19:
– 21 fields
– BGA
– Spaces for placeables
– Includes new placeables
– Ready for Seasons.
Changelog 1.0.0.2:
– Fixed error with placeables.
– Added sell point for egg and milk.
– Fixed animation in windpump.
– Fixed food in feeder cow.
Changelog 1.0.0.1:
– Changed textures birch for compatibility with Seasons.
– Moved several flying trees to terrain.
– Added crop poplar.
– Main farm is separate in various buildings.
– Elevated terrain in vehicle shop.
– Fixed unload problem in BGA bunkers.