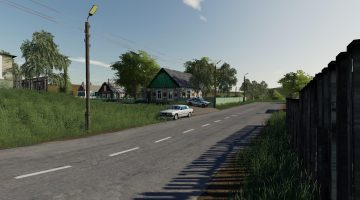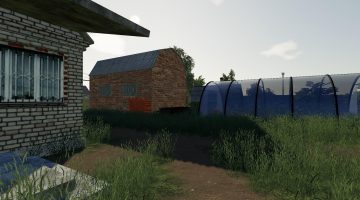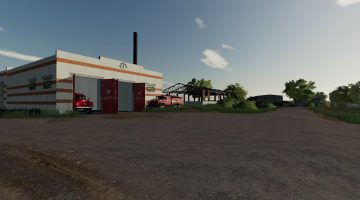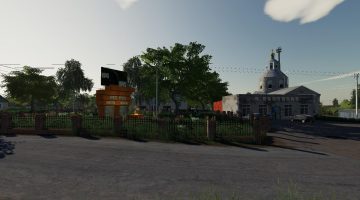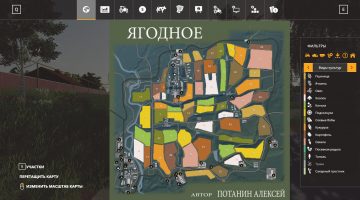 FS19 Yagodnoe Map v2.3.0
1. Added sand and quarry, not as production, as a point of purchase! (But there is a "freebie", subject to the purchase of the site.
2. Added temporary storage in the transport company (for the convenience of transporting the products sold to other points of sale)
3. Changed the second entrance to the livestock complex.
4. Added trigger symbols
5. Fixed small jambs
6. Fixed a bug in launching the COURSE
7. Added another traffic in the area of ​​the store buying equipment and grain elevator.