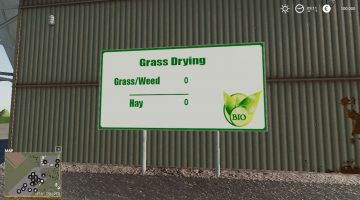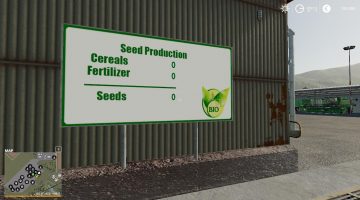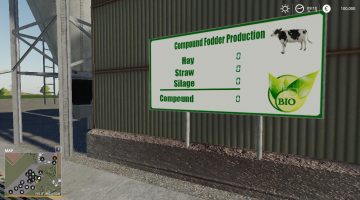 FS19 YOGIPORT MAP in ENGLISH version v19.13
The autor of the map is onkelyogi, he has a huge respect from me. I've only translated the map in ENGLISH because some people (and me aswell) we don't understand German language, so we didn't know how to play on it.
Thomas sayd the map is a Ravenport modified.
No new game need to be started.
If you find some bugs just let me know… and thank you again onkelyogi.