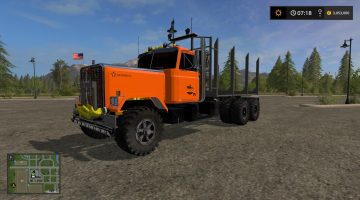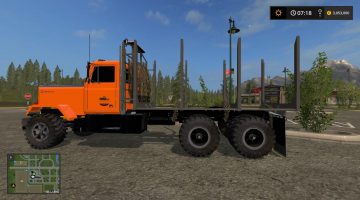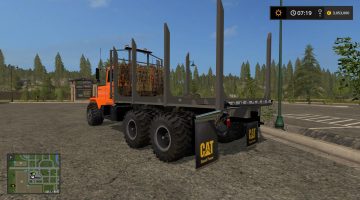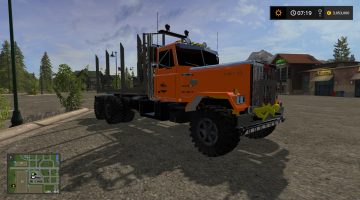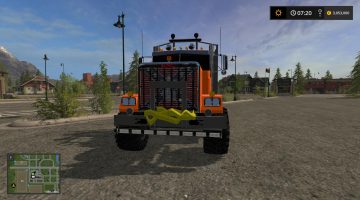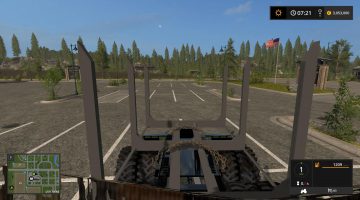 General Autoload Logger v1.0 FS17
EN:
The general- auto load, has input binding for fog lights front and work lights rear on top of three stage lighting, strobe lights and tension belts interior sucks sorry i wont waste my life making these.
FR:
La charge générale – auto, a une entrée de liaison pour les feux de brouillard avant et les feux de travail arrière au-dessus de trois feux de scène, des lumières stroboscopiques et des ceintures de tension intérieures est nul, je suis désolé de ne pas perdre ma vie à les fabriquer.
DE:
Die allgemeine automatische Last, hat Eingang, der für Nebellichtfronten und Arbeitslichter bindet, die hinten auf drei Stadiumsbeleuchtung, den Strobe-Lichtern und den Spanngurtsinneren stinken, sorry, ich verschwende nicht mein Leben, das diese macht.
PL:
Ogólny automatyczny załadunek, ma wiązanie wejściowe dla światła przeciwmgielnego z przodu i świateł roboczych z tyłu na trójstopniowym oświetleniu, światła stroboskopowe i wnętrze pasów napinających ssie, przepraszam, nie będę marnował życia, robiąc je.