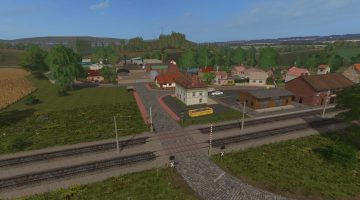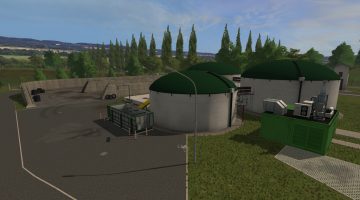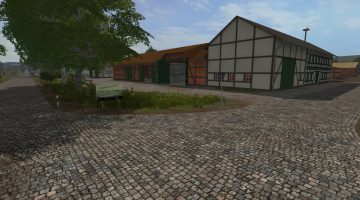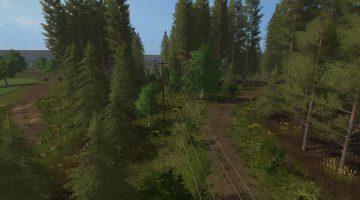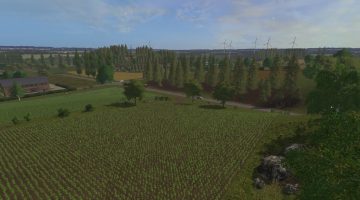 On the hills V 1.0 FS17
Wellcome on the hills in between Moorbach and Feuchtingen
Manage a farm which is situated in a fabulous landscape between lakes, hills and wetlands. The terrain will demand everything from your machines.
As usual I've focussed on the design of the landscape and not on overloading the map with functions that do not relate to farming. Pure nature – that's it.
The map features all the standard elements of FS17.
All the animals are on the farm.
There's an agricultural service supply agency which disposes of storage facilities.

Additional terrain angles – mod recommendation
http://www.fsmods17.com/compass-1-0-1-20-fs-17/

Chopped straw for harvesters – required mod:
http://www.fsmods17.com/chopped-straw-harvesters-1-0-0-7-fs-17/
I've created new sales points and a biogas plant especially for this map.
I would like to sincerely thank Manuel and Ralli for their support.