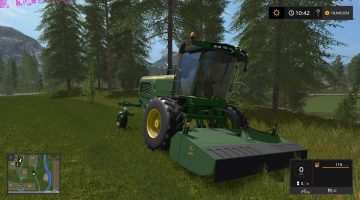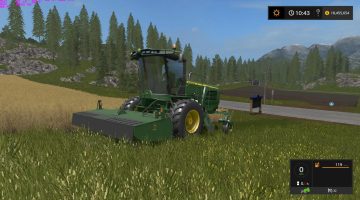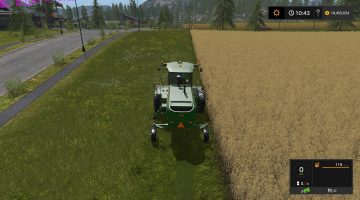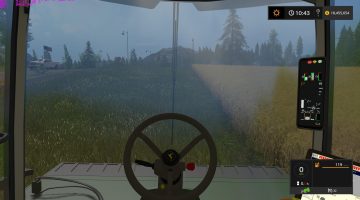 JOHN DEERE W260 WINDROWER V1 Cutter
I converted the John Deere W260 windrower and 955 cutter head from Farming Simulator 15 to Farming Simulator 17. There is one LUA error, but it does not effect the functionality of the mod.
Please subscribe to my YouTube channel. I will be converting many more mods to Farming Simulator 17 in the future.