Jorans Farm Release 16-10-2018 v1.0.1 FS17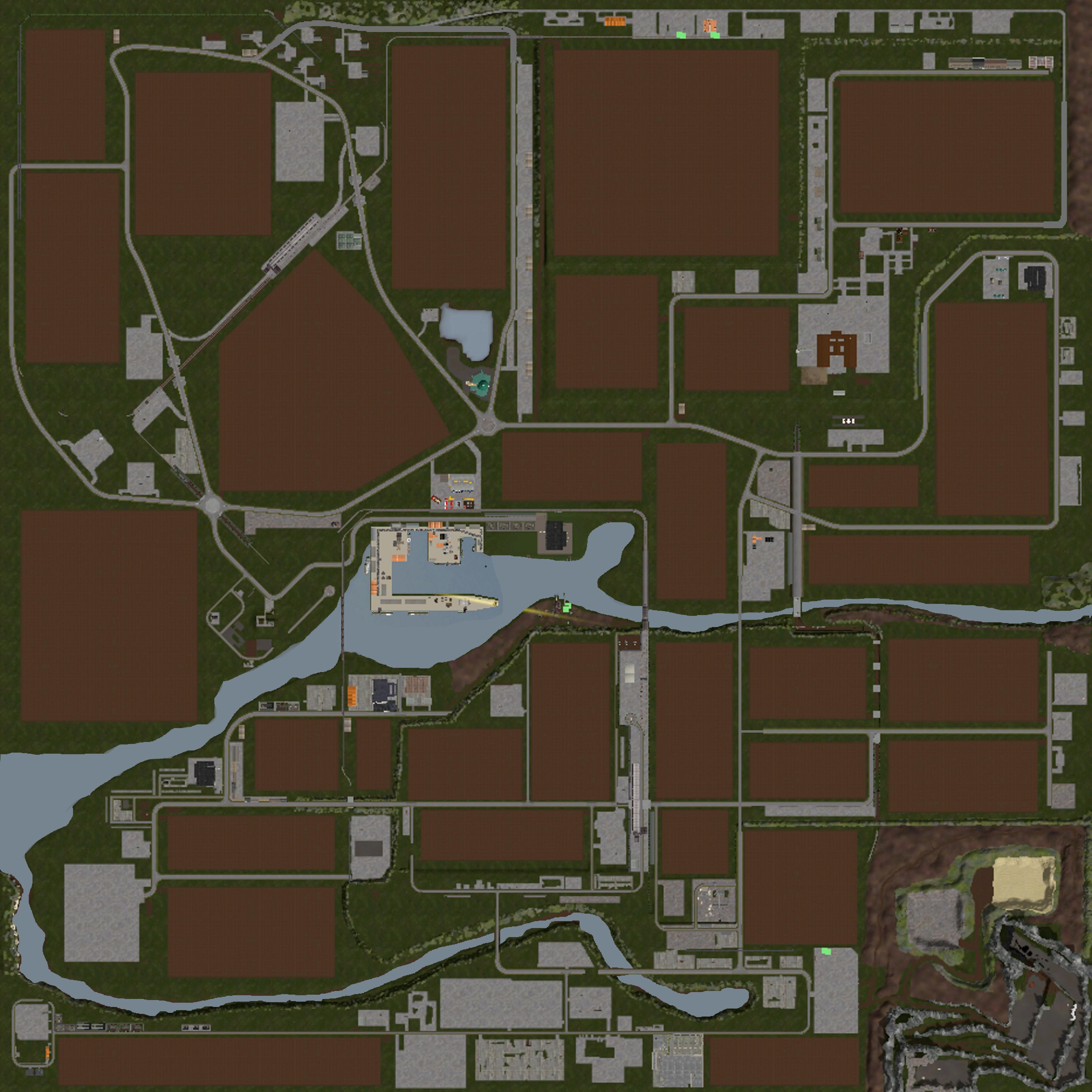 ---
Credits:
Maverick74 Joran: ideas and wishes (without him this map wouldn't be made)-Luca : the website brain and tester-Bruce Smith : made the guide for the map-Ronny Sell: testing-Billy_boyd42 : testing-Neale green: testing-Farmer Klein: Youtube introduction-Nick the Hick: Youtube introduction-Rudeman53: Youtube introductionThe specials:Tielbeke Transport en WarehousingFly and FoodDe Koperen HoogteBiesebosch TruckwashBGS Niedersachsen GmbHProfis am Werk GmbHVan der Vlist TransportgroupCredits: where I learned from get mods from and such -bdbssb (mods and help)-shywizard ( mods and help)-farmer Andy (mods)-gtx Andy(mods)-kevink98 (scripts)-igor29381 (script for the trailer and some buildings)-blacksheep – rc-devil (scripts)-jolydodger (utility van)And a big thank you to all modders of buildings and stuffWithout all these people I couldn't build a map.RESPECT!!!
Views: 4,100
---
What is Farming Simulator 17 mods
Still don't know what's the use of Farming Simulator 17 mods? Don't worry. Here you'll get all the information you need! Farming Simulator 2017 mods can upgrade the original game. Even though the game seems really good, sometimes you may miss some of the tools, vehicles or something else in the game. Also, the game itself releases different kind of mods to fix some bugs, which disturb players or just trying to make the game more attractive. For all of these reasons you should use FS 2017 mods. Also, mods provide an opportunity to create individually unique game. As there are numerous of different FS 17 mods, by installing any of them you'll change the game even a little bit and it will become unique. All the LS 17 mods are absolutely free, so there is no need to worry about payments or hidden taxes. Download Farming Simulator 2017 mods now and dive into the most exciting adventures of your life!
Trending

FS17 Maps

mods