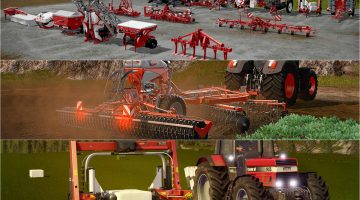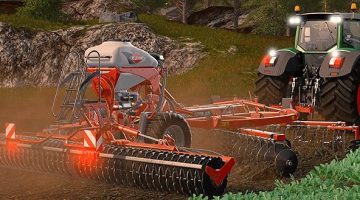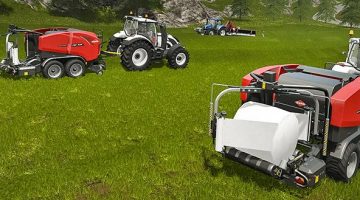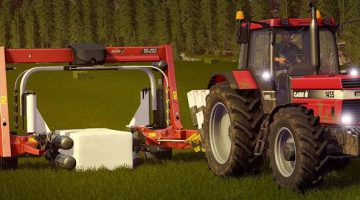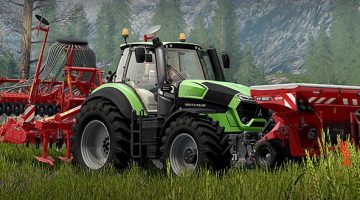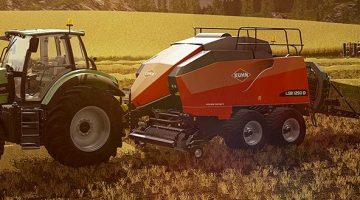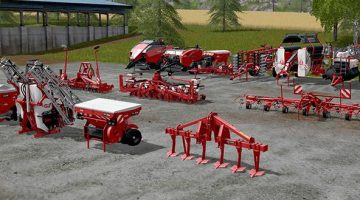 Kuhn DLC FS17
Contains the following equipment: FBP 3135, Merge Maxx 902, Planter 3R 12, Discolander XM 52, Metris 4102 and much more.
It's a wrap! The Official Kuhn DLC for Farming Simulator 17 will be available on FEB 14, 2017!
Get access to 18 innovative tools like the SW 4014 square- and round bale wrapper.
Languages: English, French, Italian, German, Spanish, Portuguese, Dutch, Turkish, Polish, Czech, Hungarian, Russian, Romanian, Japanese, Chinese, Korean.