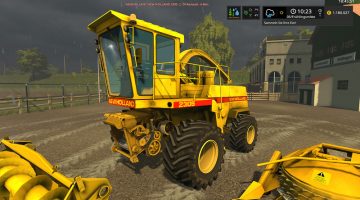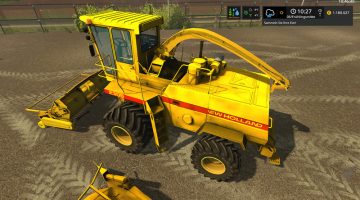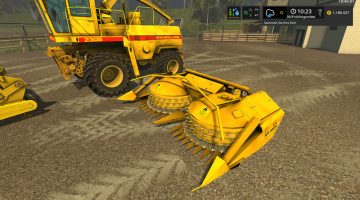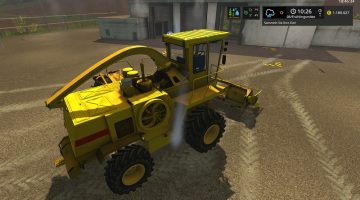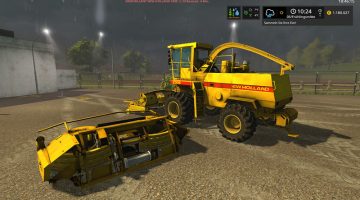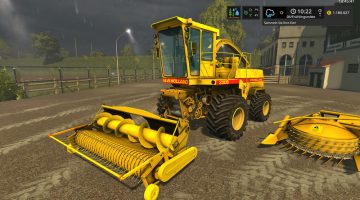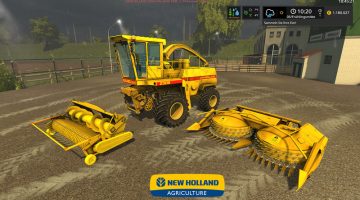 New Holland 2305 V 1.1.0.5 FS17
Hello,
here the New Holland 2305 (official) I provide you in the revised and fixed version.
This is the Don 680 model (Revised) of the published model that I already have for FS17 here.
The Mod was umgeskinnt to New Holland 2305, as well as various little things that were rebuilt.
Mods are LOG FREE!
Features / Functions:
runs on standard script with the FS17 features
Complete lighting FS17
instrument lighting
new coronas
animated instruments
Digital speedometer
washable (dirty)
IC Control for the left door
Door also from the outside to open / close
fully animated (animated pulleys, V-belts, cardan shafts, exhaust flaps, gears, etc.)
Power: 280 hp
Top speed: 20 km / h
etc.
Including two cutting units
NH M6R corn cutter / bit with approx. 3.5 m working width
NH P31 Schwiesammler with approx. 3.1 m working width
I wish you a lot of fun with the mod.
Kind regards