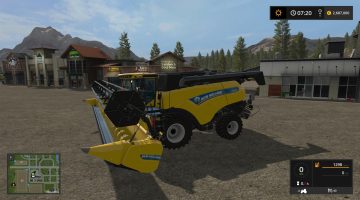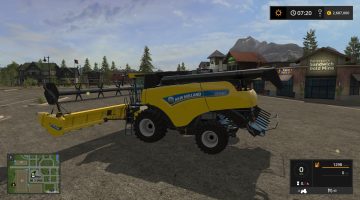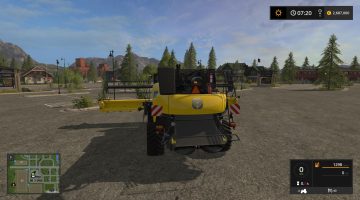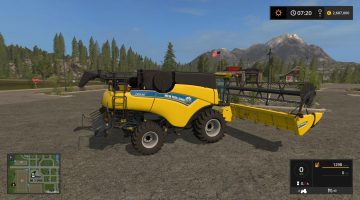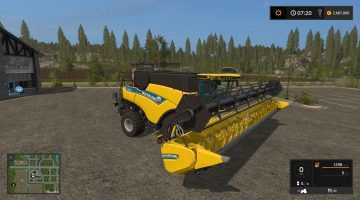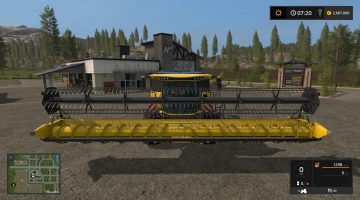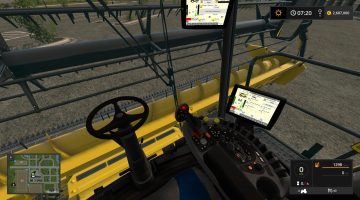 New Holland CR9 90 by Bohemia Moders FS17
EN:
New Holland Cr 9.90
I give you this harvester for you to download. It's a bit more challenging. All IC functions are Czech, so everyone can understand it. After the download, expand it, there is a bar.
CZ:
New Holland Cr 9,90
Dávám vám na stažení tento kombajn. Je trochu náročnější. Všechny IC funkce jsou česky, tak to snad každý pochopí. Po stažení rozbalte, je k němu i lišta.