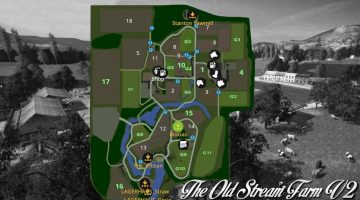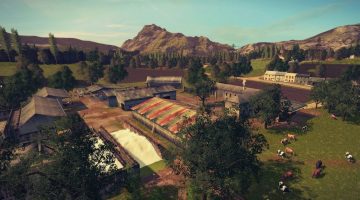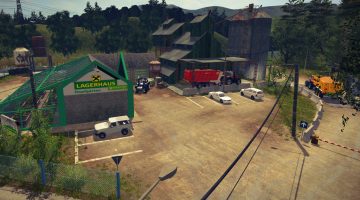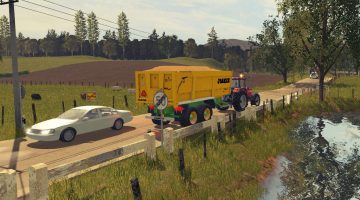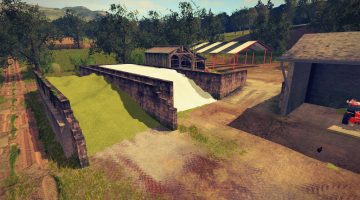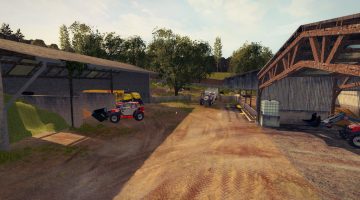 The Old Stream Farm V2.1.0.1 FS17
Welcome to Dorfbach and Grünwald.
You want to work in the forest or create your own farm?
Here is an update map with even more large forest fields and a large area to place your farm.
New game require!
Update v2.1.0.1
-Nugget (1040,600) Now available.
-Adjustment of the terrain.
-Adjustment of various objects.
Update v2.1.0.0
-Fix Cleanliness Cow now 100%
-Fix AI All Grass fields (New game require)
-Added 4 new large fields
-Added Large forest
-Added Large placeable zone
-Fixed several bugs