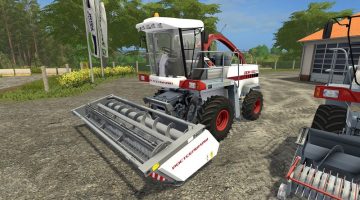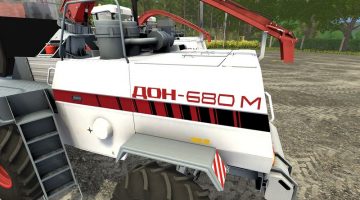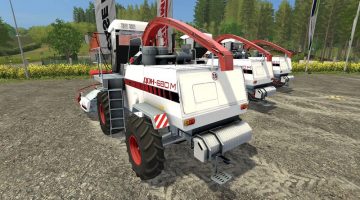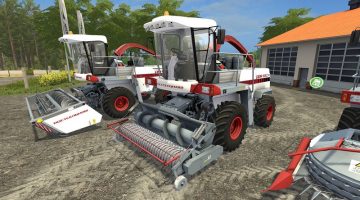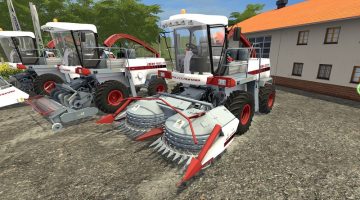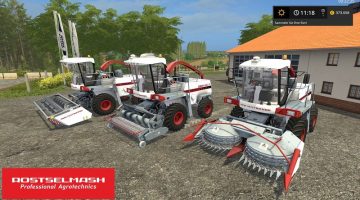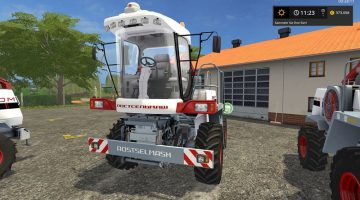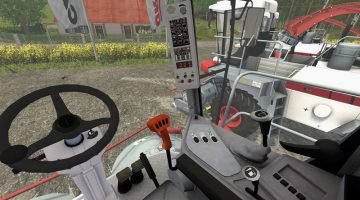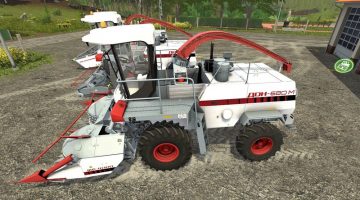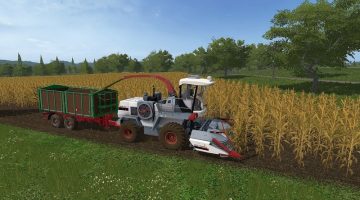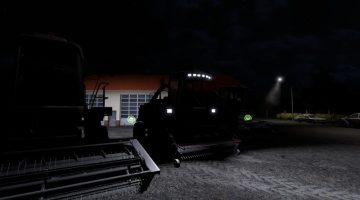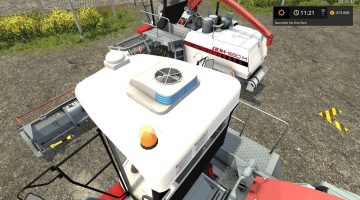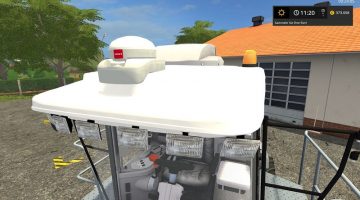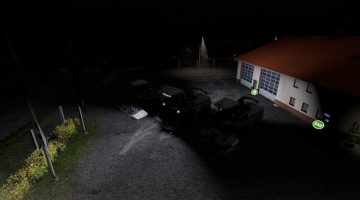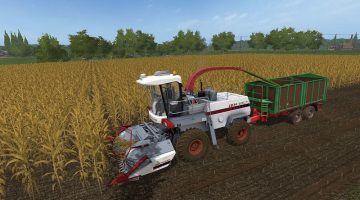 Rostselmash Don 680M V 1.0.0.2 FS17
Hello,
here the Rostselmash Don 680M with the standard – paint (design) I put at your disposal.
This is the current model (rebuilt) of the then released model that I already have for LS15 here.
Now synonymous for the FS17.
Mods are LOG FREE!
Features / Functions:
runs on standard script with the FS17 features
Complete lighting FS17
new coronas
Digital speedometer
washable (dirty)
GPS antenna (Greenstar)
Air conditioning with rotating fan, available in the shop
Protection at the feeder (fades in / out when cutterbar, attachert / deattachert)
fully animated (animated pulleys, V-belts, gear wheels, cardan shafts, exhaust flap, engine fan, air filter can, blade at grasscutter, etc.)
Power: 290 hp
Top speed: 20 km / h
etc.

Including three cutting units:
Rostselmash rsm GR 4000 Corn cutter / bit with approx. 4 m working width
Rostselmash rsm PF 307 Swath Collector with approx. 3.1 m working width
Rostselmash rsm 500 R direct cutter (grass, wheat, barley and other standard fruits) with approx. 5 m working width
Maisgebiss was fixed, many thanks to a friendly user who gave me the tip!
I wish you a lot of fun with the mod.
MfG Mad Dog