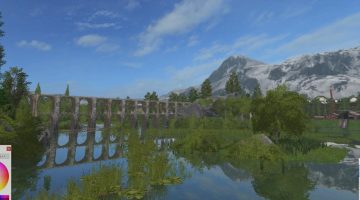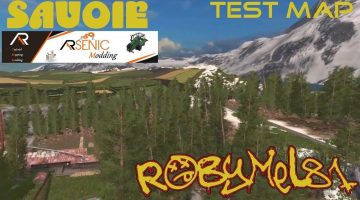 Savoie Map v1.0 FS17
EN:
Version 1
Composed of 33 plots, but also an E.T.A., a refinery, a fish farm, etc.
Compatible Mod Seasons, ChoppedStraw.
Installed sludge
New textures of the soil (plowing and cultivation)
It's a pack, DEZIPPEZ!
Thank you for respecting the original links!
FR:
Version 1
Composée de 33 parcelles, mais également d'une E.T.A., une raffinerie, une pisciculture, etc.
Compatible Mod Saisons, ChoppedStraw.
Boue installée
Nouvelles textures du sol (labour et culti)
C'est un Pack, DEZIPPEZ!
Merci de respecter les liens d'origine!