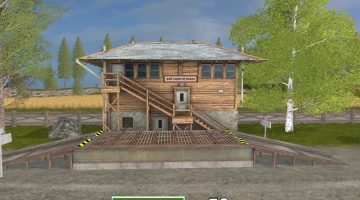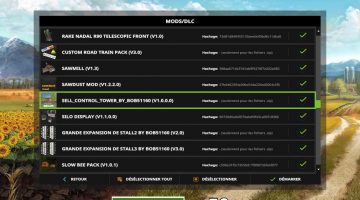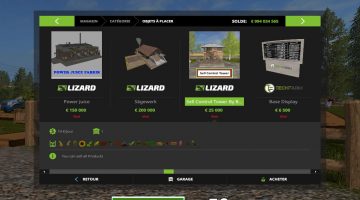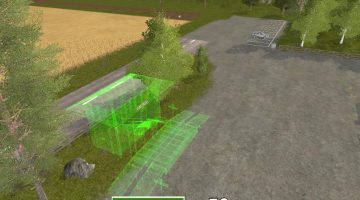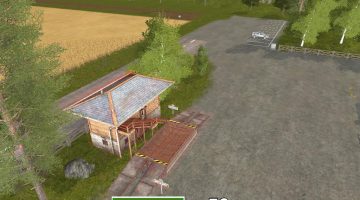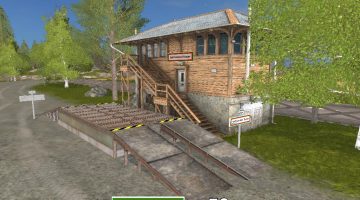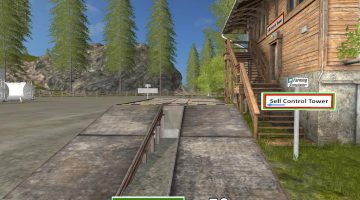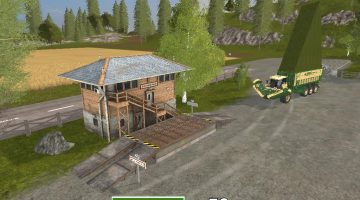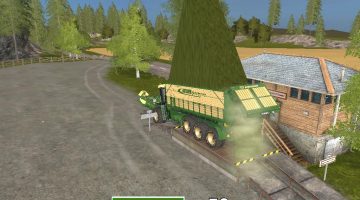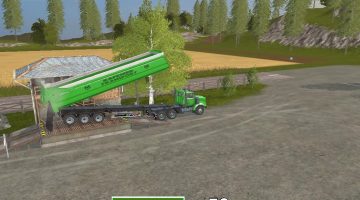 Sell Control Tower By BOB51160 v1.0.0.0 FS17
Bonjour à tous, aujourd'hui je vous présente le FS17 Sell Control Tower  PAR BOB51160, Prix D'achat 25000 € .pour plus info,voir les photos çi joint. Je vous souhaite bon jeu à tous.
Hello everyone, today I present the FS17 Sell Control Tower BY BOB51160, Purchase Price 25000 €. For more info, see the photos here attached. I wish you all good luck.
Hallo allerseits, heute stelle ich den FS17 Sell Control Tower BY BOB51160 zum Kaufpreis von 25000 € vor. Weitere Informationen finden Sie in den beigefügten Fotos. Ich wünsche euch allen viel Glück.