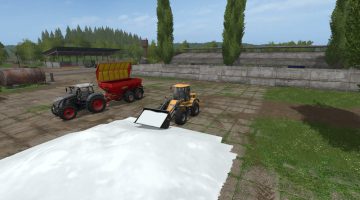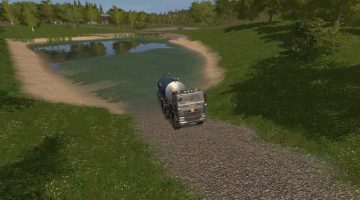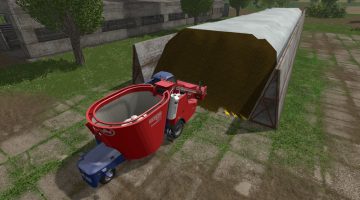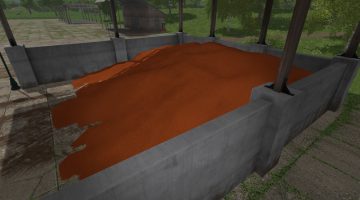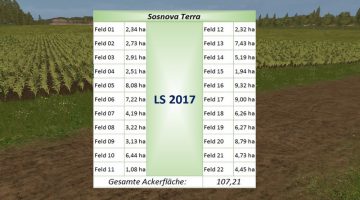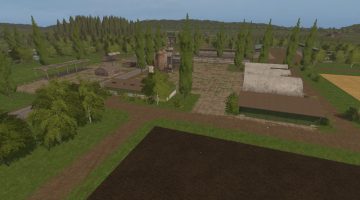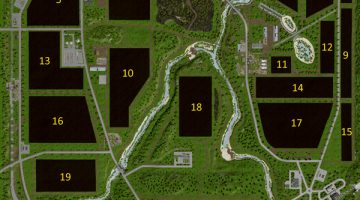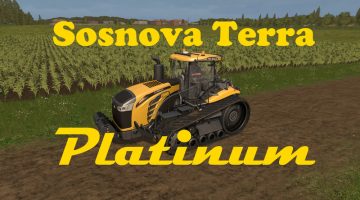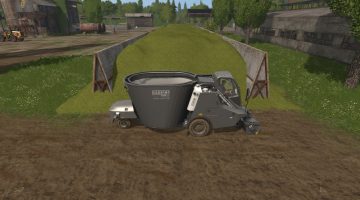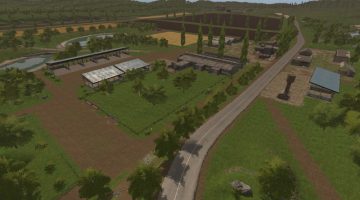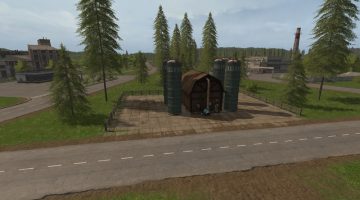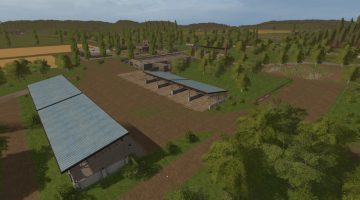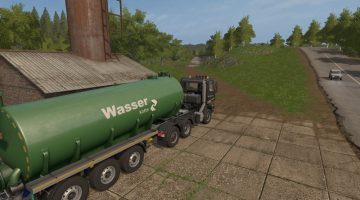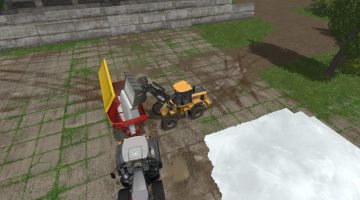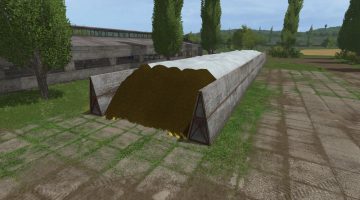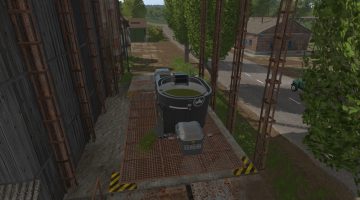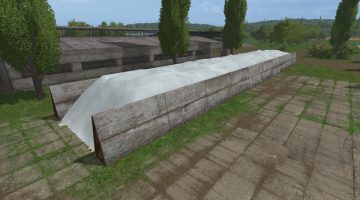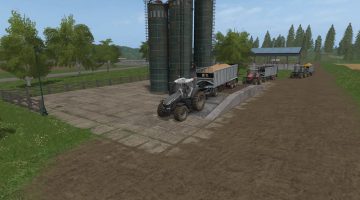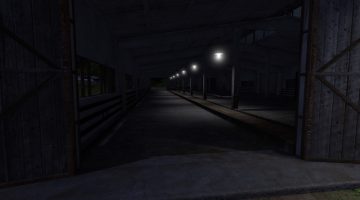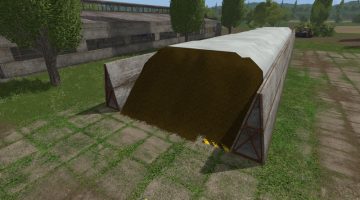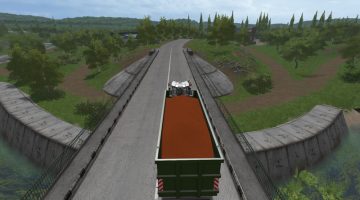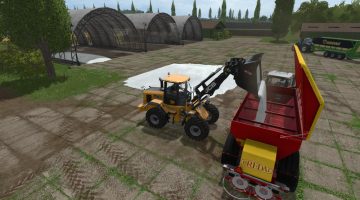 Sosnova Terra V 1.3 Map
From Map Sosnovka Sosnova Terra as the name was already suggests, it is a modified original map with being too many changes that you do not always see at first glance.
Optimized I have the whole of the Multiplayer – multiple players can equal it started are enough vehicles available and work there is also enough.
The fields have been completely redesigned, there are only 22 fields.
The sign and towers forest was removed.
All fruits you can store in the yard silo and there is also a second silo to the Map.
Two bearings are available for manure.
The farm has been extended with some halls optimal for many vehicles.
Some vehicles are available as mod – here you can ease a little life – but you do not have.
Tractors / straighteners are as Mod thereby condense projecting the silos.
Version 1.3
Wichtig! Es muss ein neuer Spielstand angefangen werden!
Die Sosnova Terra wurde auf das Update 1.3 angepasst.
Der Hof wurde neugestaltet.
Schweinefutter kann man jetzt auch im Hof Silo einlagern.
Wollpaletten kann man beim Parket Service abgeben.
Halbautomatisches verladen von Futter-, Dünger- und Saatgutpalletten.
Lichter in den Hallen auf Nachtsensor umgestellt – Schalter machte am Dedi-Server Probleme.
Viele Kleinigkeiten geändert – zähle jetzt da nicht alles auf – selber muss man ja auch was entdecken können.