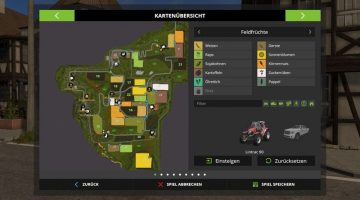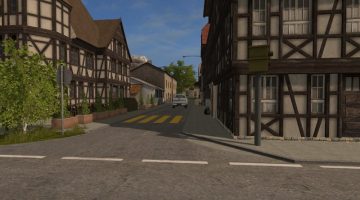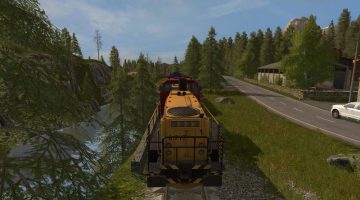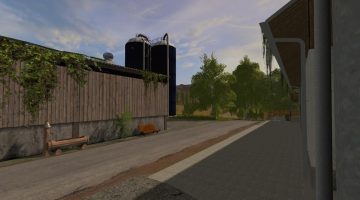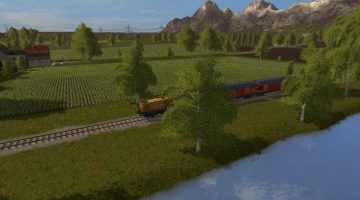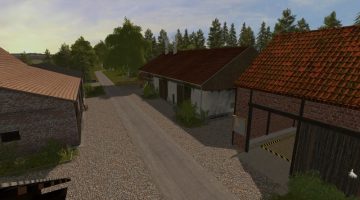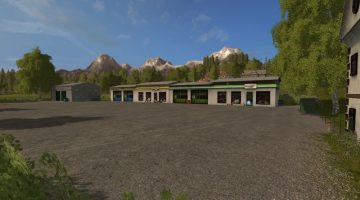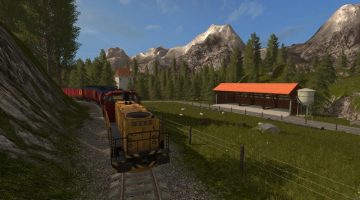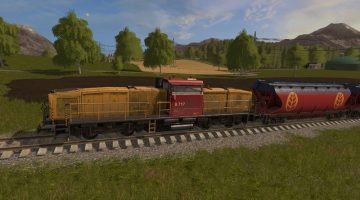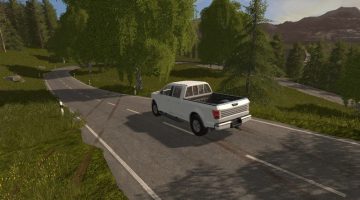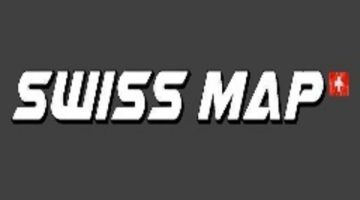 Swiss Map V 1.0 FS17
In the Fine Swiss Map you can find a Kuhhof a pig farm, a Getreidehof and contractors.
Ride the train to the mountains. You can also send grass drying here.
There are on the Kuhhof a grass, hay storage, and a Silagehochsilo.
Have fun playing
wishes ech your TuneWar
PS. do not forget the map when loading select!