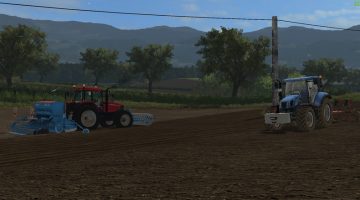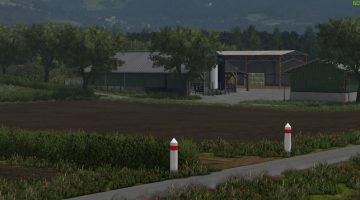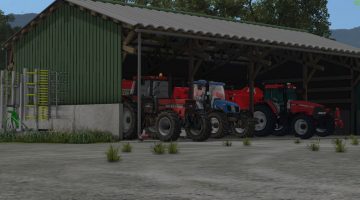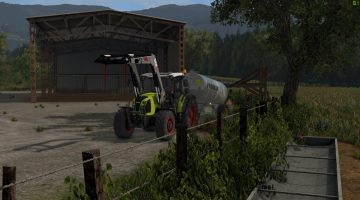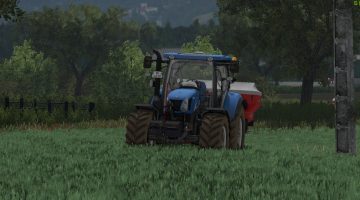 Un air du berry V 1.0 FS17
This map was created by myself from one of my previous creations.
All represent the small countryside of Berry.

You will find :
– a retailer
– The cows
– Curable manure
– As well as all the functionalities necessary for the functioning of the map.
Thank you for keeping the original Link.
Thank you for your support.
Cet map a été créer part moi-même à l'issus d'une de mes précédentes créations .
Tous en représentent la petite campagne du Berry.
Vous y trouverez :
– un point de vente
– Les vaches
– Le fumier curable
– Ainsi que toutes les fonctionnalités nécessaire au fonctionnement de la map.
Merci de garder le Lien d'origine.
Merci pour votre soutien.