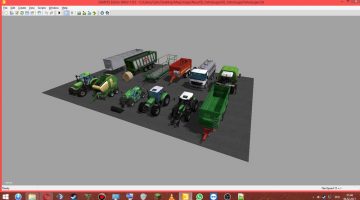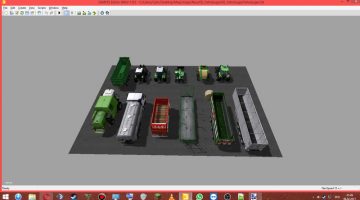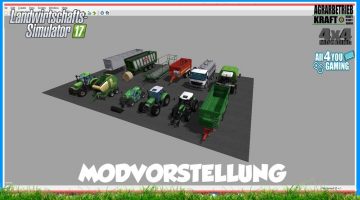 Vehicle Objects Packet for GE V 1 FS17
Hello malingerers
After I uploaded my two ball teams here, I got some news here at MH, and also on Facebook, if I still could not make more vehicles for the GE – Said done
I have made a small selection of vehicles, trailers, a thresher, and a press. They are error-free and it is only the textures in it, which is also needed. The vehicles are from LS11 and LS13, I have adjusted all texture paths, and all packed neatly in a folder.
What micht is personally very important, which is the last stop people here at MH to make people ready.
Although, some can not imagine there are people who can not themselves create these objects, but they would like. The packet was not a great job and finished in 30min with all the trimmings. Please listen on it!