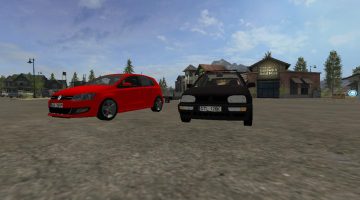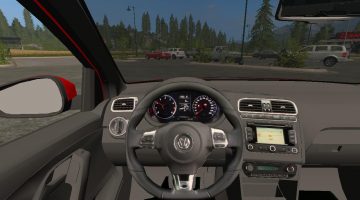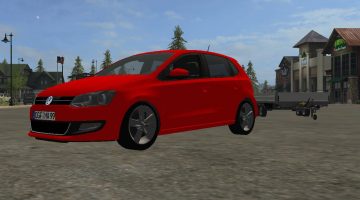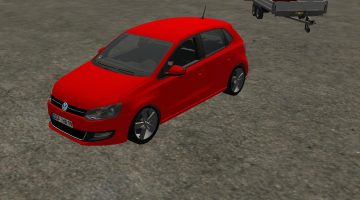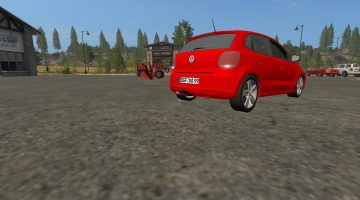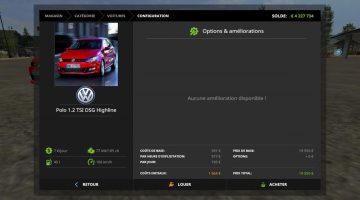 VOLKSWAGEN POLO 5 TDI 6 Gen V1.0 FS17
Bonjour a tous c Messenger Hugo today I present you the vw polo 5. As the new 6th generation of polo just to be presented I thought why not give you this polo 5. Go good game and fuck the rageux.
FR
Bonjours a tous c Messieur Hugo aujourd'hui je vous presente la vw polo 5. Comme la nouvelle 6 eme generation de polo vien d'etre presenter je me suis dit pourquoi pas vous donner cette polo 5. Aller bon game et fuck les rageux.