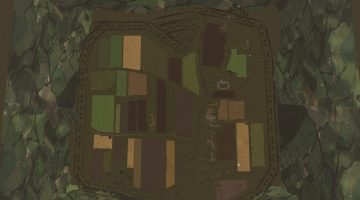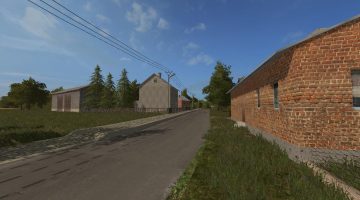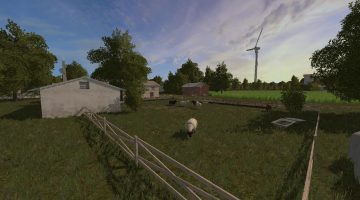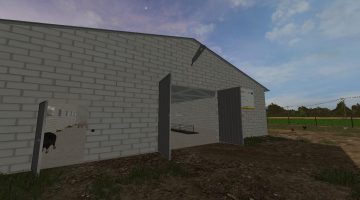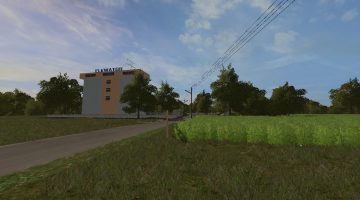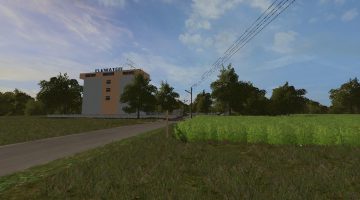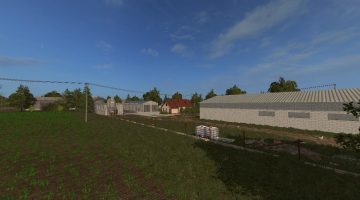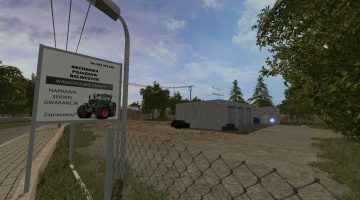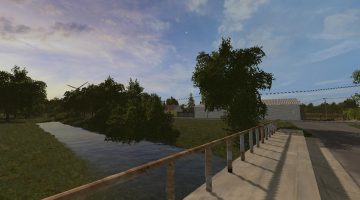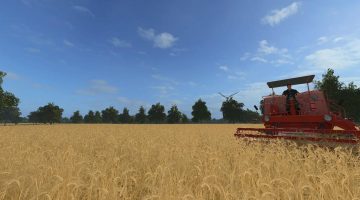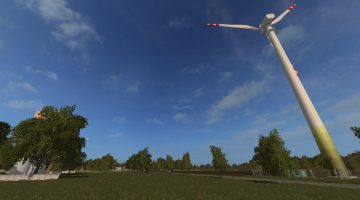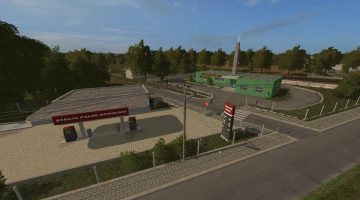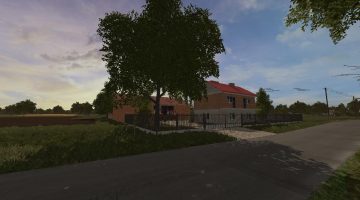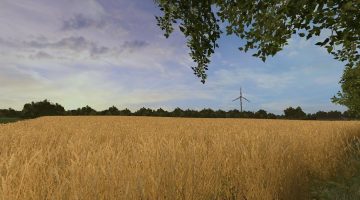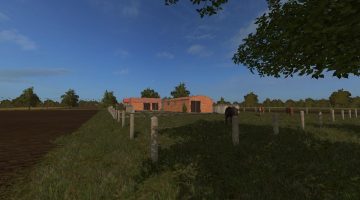 WIELKOPOLSKIE KLIMATY V1.1 FS17
Wielkopolska Climate
Author: SikvTeam
Version 1.1.0.0
– shop trigger corrected
– a couple of minor things
It is a map based in the Wielkopolska region, has its own climate and many different news, which is not on other maps.
The map has:
– 35 to buy!
– missions in the fields (small problems with the place but can be)
– 2 playful farms
– All types of animals (cows and pigs for gospos)
– Great optimization
– Authorized models
– Country, machine shop, large elevator
– Door opener with mouse button
– No log errors
Will go on weak comps =)
PROHIBITIONS
Do not change the link!
Do not edit the map!
Do not publish maps to other forums!