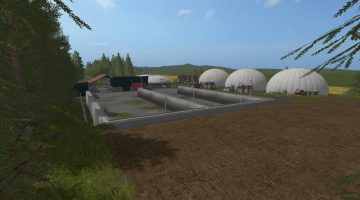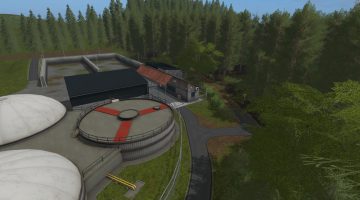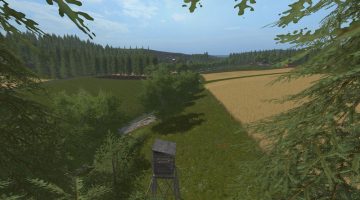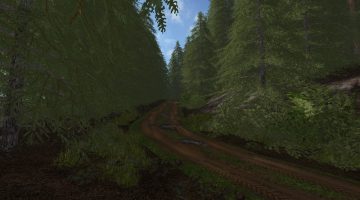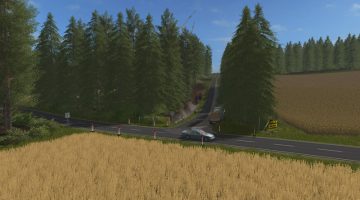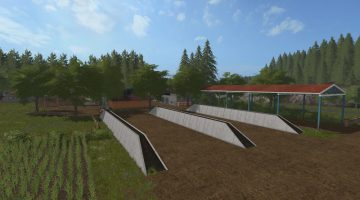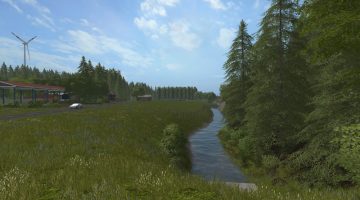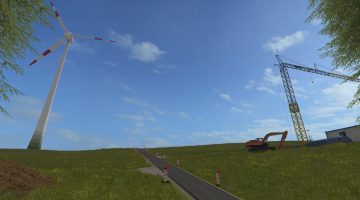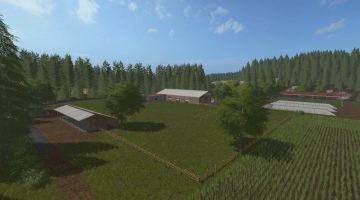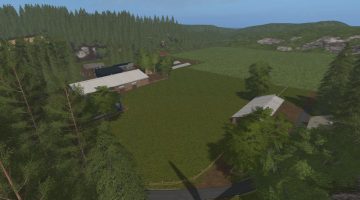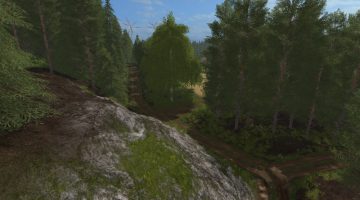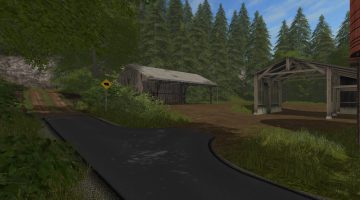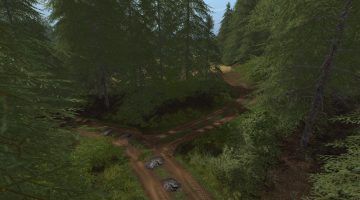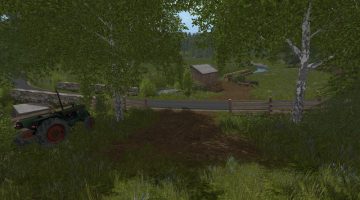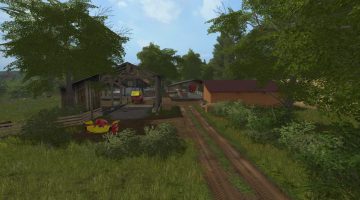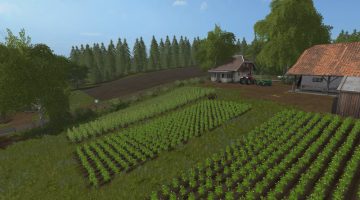 Woodshire V 1.2 (chopped straw) FS17
Version 1.2 (chopped straw)
-einige Fehler behoben
-chopped straw hinzugefügt
Version 1.2 (chopped straw)
– some bugs fixed
-chopped straw
Woodshire is a new map for the Farming simulator 2017 and remembers the northern regions in the USA.
Meanwhile, the map is quite large, but nevertheless very detailed. I will continue to work at the map and perhaps still some functions incorporate.

Woodshire 1.0 includes …
small, medium and large sized fields
cows, sheep, pigs and chickens (each on a farm)
biogas plant
village with commercial area and a small industrial area. Here are spinning, bakery, garden center aka Mary's Farm, Goldcrest Pacific Grain, water tower for water abstraction, empty plot for own buildings
shop and livestock market
many forests and a sawmill
…
Version 1.1
great map extension
extended road network
map limitation
train system
remodeled farms and a new farm with silo
many new fields
loading area for wood
quarry (without function)
Version 1.2
chopped straw
pda reworked
some bugs fixed
small changes
Link for chopped straw:
http://www.fsmods17.com/chopped-straw-harvesters-1-0-0-7-fs-17/
A special thanks goes to Sennie, who helped me with the further development of the map, but of course synonymous to all other modders, their objects, buildings and scripts I have installed.
The map may still contain some minor errors, but these should not interfere with the map. In order to develop and improve my map, I hope to continue with feedback and tips.
So now have fun discovering and playing the card …
Best regards
Redkeinstus