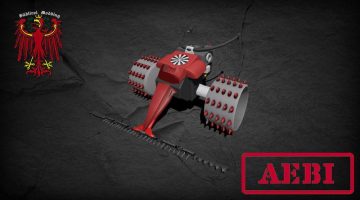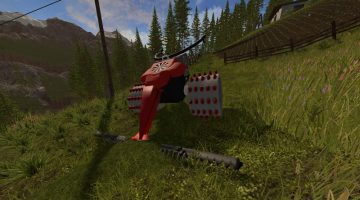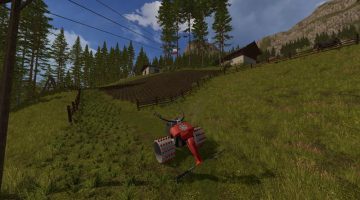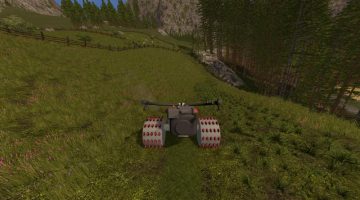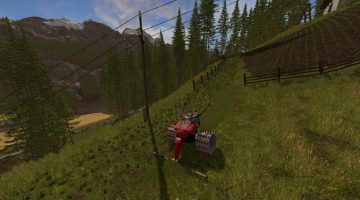 Aebi CC36 v1.0 FS17
I would like to introduce you to the Aebi C36 for the Farming Simulator 2017. I've been spending some time in the mod and I hope it was not all about it. I tried to make the mod as good as my moddering skills allow. I hope the mod is somewhat successful.
Important information:
Fingerbalks with a working width of 2.00 m
good performance on a slope
Versatile use both on land and on slopes
very low turning circle
compatible with band rakes or haysticks of any brand
Information about the individual machines:
Aebi CC36:
Power: 10hp, tank volume: 35l, price in the shop: 14500 €, maintenance costs per day: 24 €
Portal Mower 2m:
Working width 2.00 m, price in the shop: 650 €
A big thank you to the modeller of this mod. I would also like to thank all members of the Südtirol Modding and all my fans who are behind me. You are the best.
Sincerely from South Tyrol, South Tyrolean farmer
Visit me on the page of South Tyrol Modding and give a thumbs up: https://www.facebook.com/Suedtirolerbauer.Modding I would be happy.
Or leave a donation, I would be very happy.