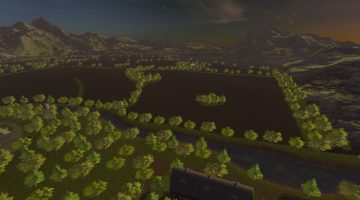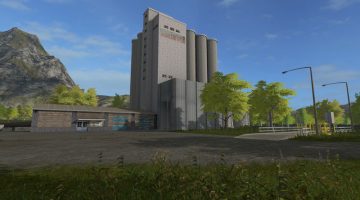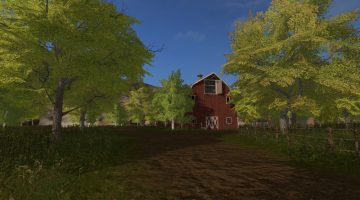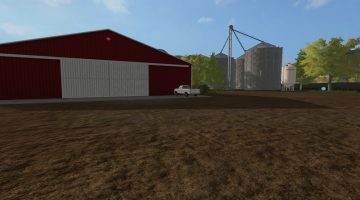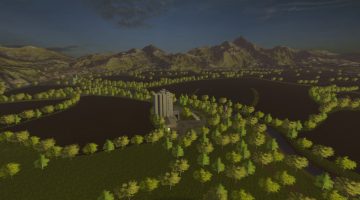 The American Dream V 1.2 FS17
The American Dream is a small map made for single player or a small group of two people who like to farm small maps.
This map consist of basic componets of the game.
This map is seasons mod capable.
This map is chopped straw capable.
Map made by Payne Mapping, please do not upload anywhere else.
If I wanted it there I would upload it there myself.
Enjoy
~Payne Mapping