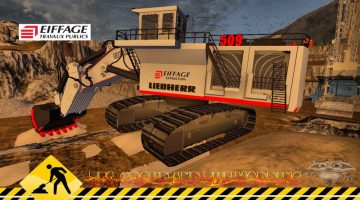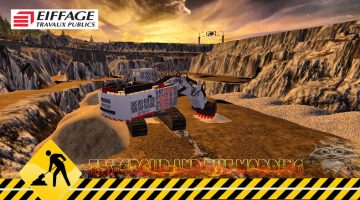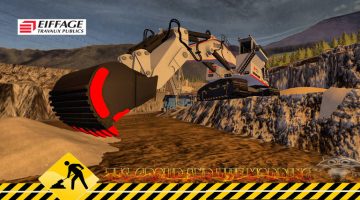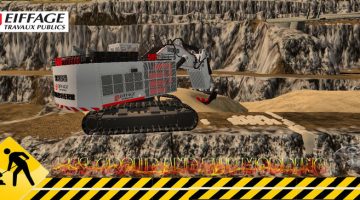 BIG BIG LOVER 9800 TFSG V 2.1 LOVER FS17
We offer today this new version of the LIEBHERR 9800.
BIG LOVER now has much-awaited improvements … Caterpillars, closer to the players' attitudes. The sounds are now audible. A new skin story to meet the expectations of players, etc …
Nous vous proposons aujourd'hui cette nouvelle version de la LIEBHERR 9800.
Cette version intitulée BIG LOVER dispose désormais of the améliorations tant attendues … Des chenilles, plus proche de l 'atete des joueurs. Les sons sont désormais audibles. Un nouveau skin histoire de relpondre aux attentes des joueurs, etc …