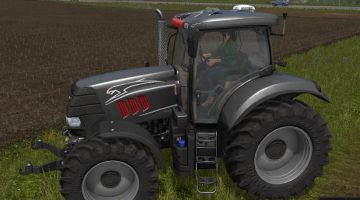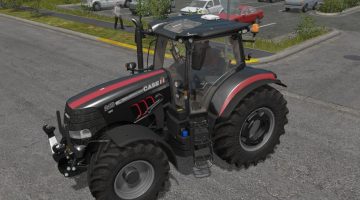 CASE IH PUMA 230 V1.1 FS17
Hello one more time farmers
I present a new modification edited by my XD
It is a caseIH 230cvx tractor with multiple designs to choose from ..
among which you can choose the normal version of the game;
The platinum version; The silver version and the multicolor version ..
do not worry there are several zip files that will put your mods folder,
nor several i3d files .. everything is in a zip file in a single i3d file and only weighs 17mb
Price: 165000
Power: 135
Lights: normal, working, turn signals, brakes, and reverse
Is washable and many more features XD
Wait for new updates for this beautiful mod!
As always many hours of work .. have fun !!