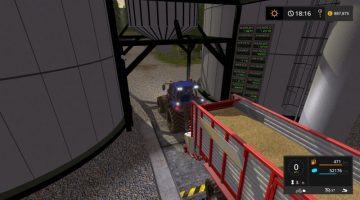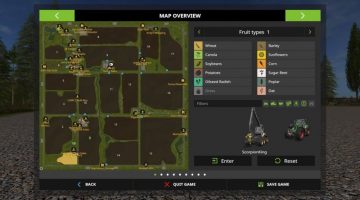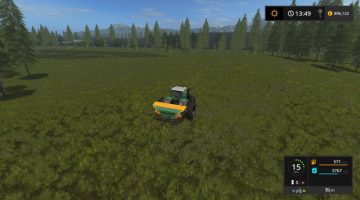 CHERRY HILLS 2017 FS17
Here's the file which has now replaced the original and last update on the google drive. It's the one I edited for my self and some of you messaged me for it. It has extra farm storage capacity, faster unloading on installed mods, an edited flower texture so they aren't all yellow, rotated trigger box on fuel 2, extra vehicle sell points at each of the wood mills due to travelling distances to the original ones at the farms or shop, I changed around the vehicle shed that backs onto the silage clamp at the farm this creates a space behind which keeps any parked vehicles collision away from the silo wall to make sure nothing can interfere with the clamps product in the map. There's a few other bits and bobs as well.
NOTE: You do not have to download this it was more an edit for my own use as I started playing last week. If you choose to you may have to start a new game as the ground collision map was regenerated which usually does mean a full restart, the choice is yours.