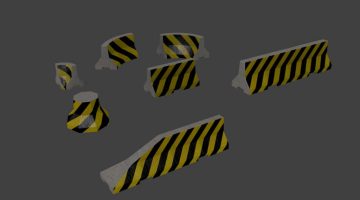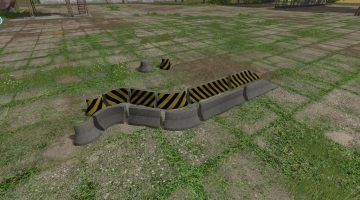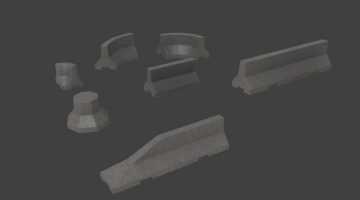 CONCRETE PANELS (PREFAB) V1.0.0.0 FS17
Concrete panels for road marking or road blocking … The package contains two variants, clean concrete or yellowish hatching.
Game Farming Simulator 17
Manufacturer AgroSketch
Category Prefab
Prefab Category Static
Author AgroSketch
Size 29.01 MB
Version 1.0.0.0
Released 11.08.2017
Platform PC/MAC
(*) This is not a Mod. This object can be used in building maps for Farming Simulator.