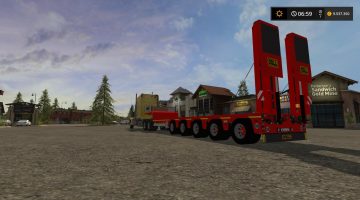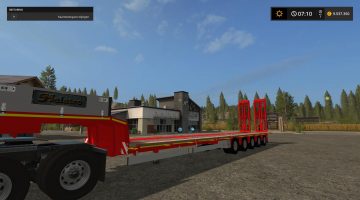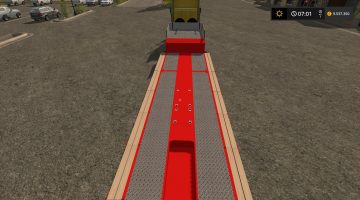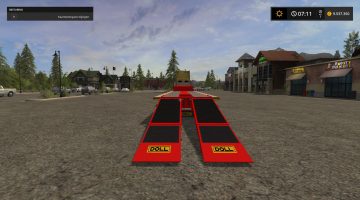 DOLL PANTHER TRAILER V1.1 FS17
Version 1.1
– Fixed the attacher joint
I have converted this mod from FS15 to FS17. I have fixed a couple of things. but still some things to do, so there could be a couple of bugs. so let me know if you found one.
The trailer has:
– Tarpaulin or hidden
– Ramps up and down
– Ramps widening
– Broadening small
– Broadening united
– Extend loaders