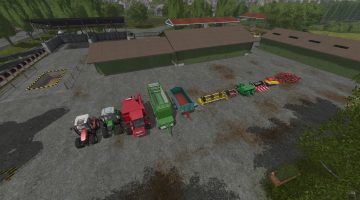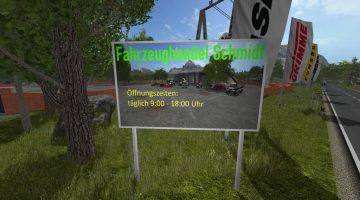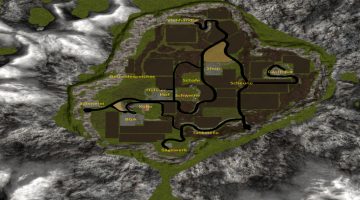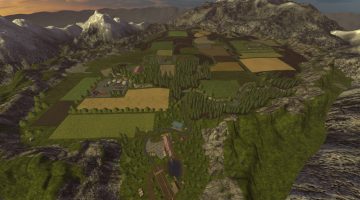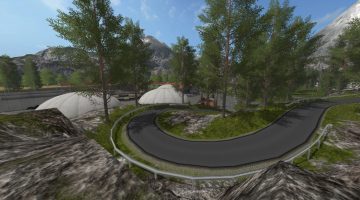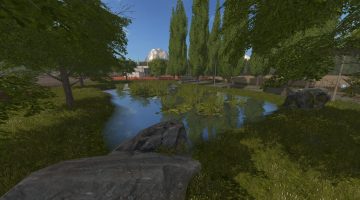 Forgotten valley V 1.0 FS17
The forgotten valley
Your grandpa has left your court to you. Because of his age, he simply did not manage to manage all the fields.
That is why he has sold his fields gradually to two fields and a meadow.
Now it is up to you to let his farm blossom again and to realize his dream of sustainable agriculture. 2 tracktoren, 1 thresher and smaller attachments
Still left, with which you can but already a beginning. So get up and live the dream of your grandfather.
The map is suitable for small to medium sized machines as well as for singleplayer as well as for 2-3 people.
You are expecting all LS17 standarts – except for the moveable train, which is on such a smaller map is superfluous.
Download only with Originallink!
Game Farming Simulator 17
Manufacturer Redi90 – LS-Landtechnik
Category Map
Author Redi90
Size 461.26 MB
Version 1.0.0.0
Released 09.06.2017
Platform PC/MAC
Voting: