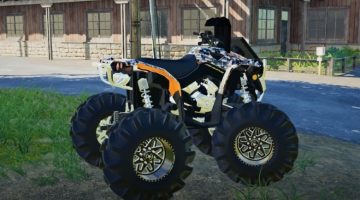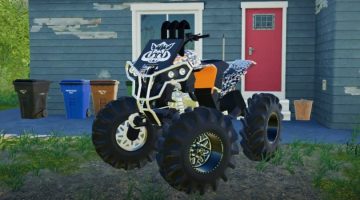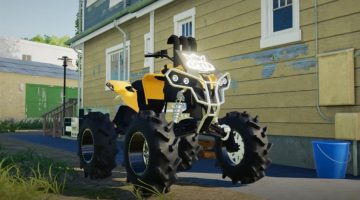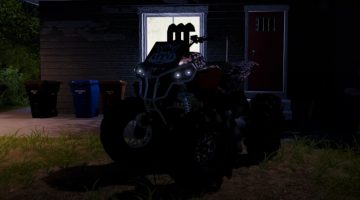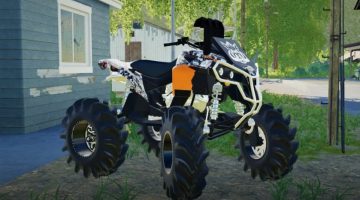 FS19 2014 BIG BOAR CAN-AM Renegade v1.0.0.0
This is the custom built 2014 "BIG BOAR" CAN-AM renegade, it has :
real sounds (off a real 2014 can-am renegade)
the option for the custom built "BIG BOAR" rad.
the option for snorkels.
the option for an adjustable trailer hitch
three sets of tires (one with out portals and two with)
and the option for a digital camo wrap.
a few notes:
the adjustable trailer hitch was built by the Expendables, so full credit to them.
the rims where built by K20 3D customs.
all other blender, GE, and scripting work was done by me