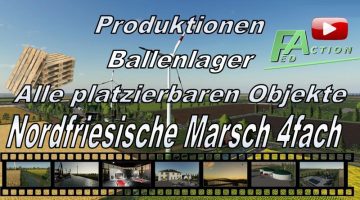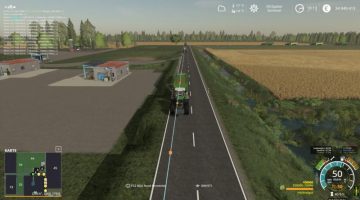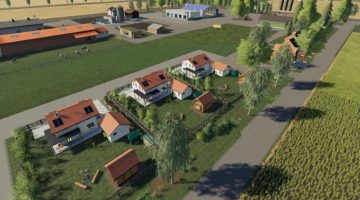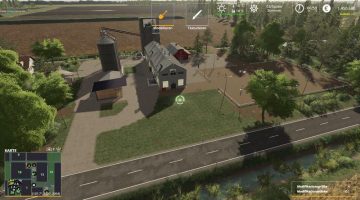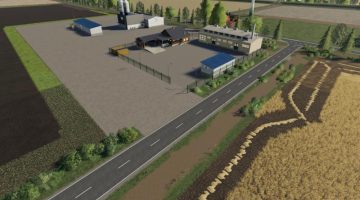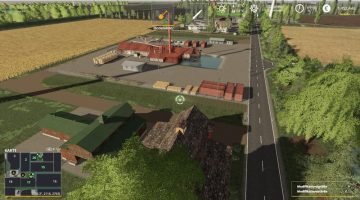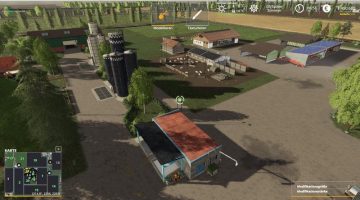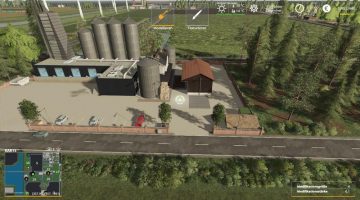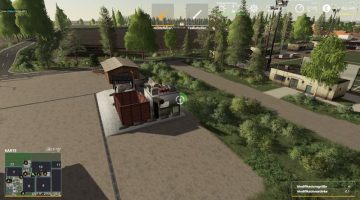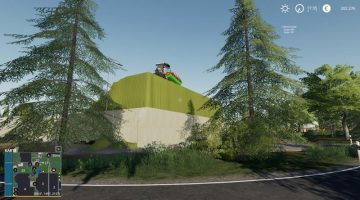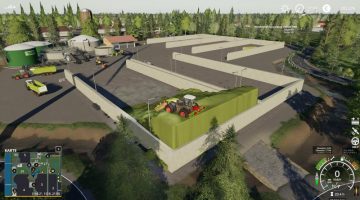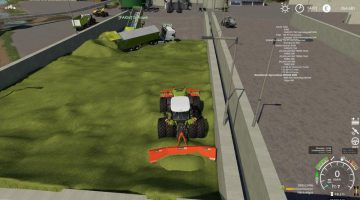 FS19 All productions for the NF march 4-fold v1.6
Hi guys,
Version 1.6 Match Map
This version includes the range of points and the target area for the match map
here the important building, productions and objects for the North Frisian 4-fold Mod Map.
The pack is required for the full functionality of the NF Marsch Map and Global Company must also be in the mod folder. All objects are seasons ready.
productions:
Sawmill
cheese dairy
cement plant
sugar factory
Apple orchard
Pear orchard
Cherry orchard
Plum plantation
diesel factory
fertilizer production
gravel
Erdhaufen
fermenter
Hay drying hall
Compound feed production
Liquid fertilizer production
Kalkwerk
Sewage Treatment Plant
composter
Rübschenhacker
pellets factory
Plant protection production
seed production
Pig feed production
brewery
malthouse
Pulp / paper mill
Placeable buildings / objects:
Bale storage hall for straw
Bale storage hall for silage
Multifruit yard silo
Flüssigkeistlager
Wood direct sales
dieverse buildings to earn money
…….
further shrinking and many great photos will follow soon ..
I wish you lots of fun and happy work on the NF March
Kind regards
FedAction-LetsPlay (my YouTube channel).