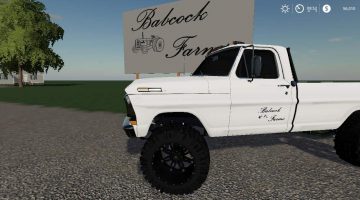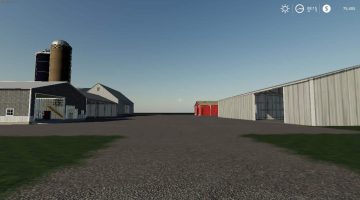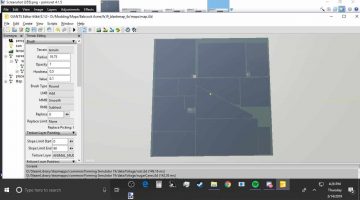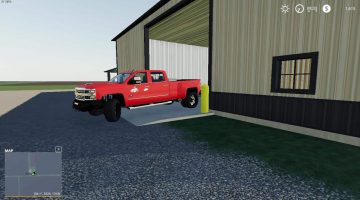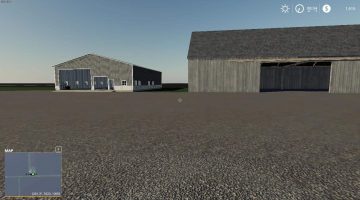 FS19 Babcock Acres BETA v1.0.0
THIS MAP IS STILL BEING CREATED NOT EVERYTHING IS PERFECT. Some problems are the fields are not how i want them the map is a bit of there is no border on the map. Also you have to buy the whole map.
Please know this is still a W.I.P.
Thanks to the creaters of Westby Wisconsin and Michigan Farming, i have used stuff from there maps. Also thanks to the creator of this mod. http://www.fsmods17.com/fs19-flags-pack-v1-0-0-0-2/
I am going to add a border, trees, and work on fields more for future updates.
if any issues are found please tell me.