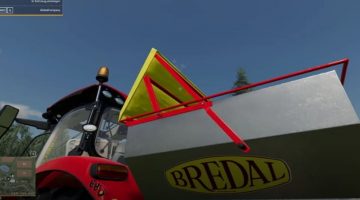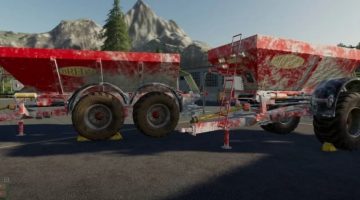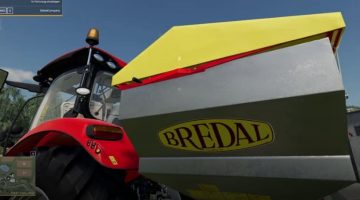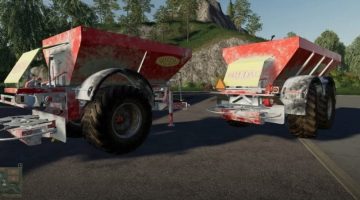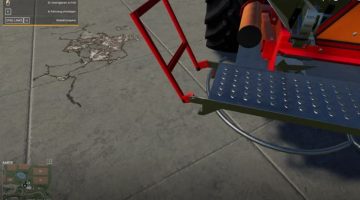 FS19 Bredal Pack v1.1.2.0
Bredal spreader pack with new dirt
The pack includes the Bredal K105, K165 and F2WS4000
All of them have a new dirt color and look more chalky and no longer brown
Dirt and maintenance interval adjusted.
F2WS4000 is a new addition and has been equipped with simpleIC, you can now open and close the cover manually.
As well as the ladder can be folded out and in manually.
The others didn't get a simpleIC because their covers are operated hydraulically, so in my opinion it doesn't make any sense.