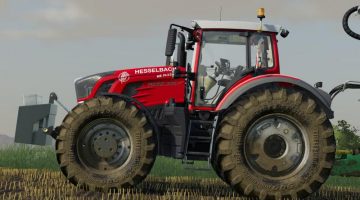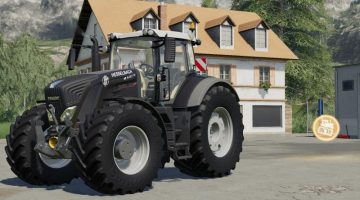 FS19 Fendt 900 Vario Hesselbach Edition v1.0
This Fendt 900 has been completely adapted to the original "Hesselbach" tug.
Fendt 900 Hesselbach Edition:
New rims
color selection
Tire configs
What was done:
Color choice adjusted
Rim color added
Hesselbach decals were added
Added warning signs
New rims + wheel weights
This mod (Fendt 900 Vario) may NOT be published on other portals with another link or WITHOUT PERMISSION!
Decals of the contractor Hesselbach may only be used for the use of the agricultural simulator!