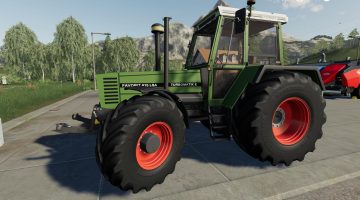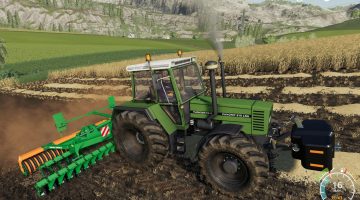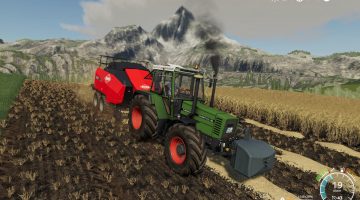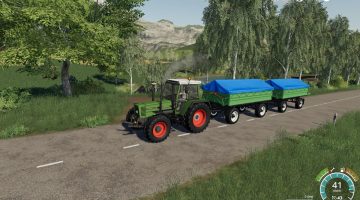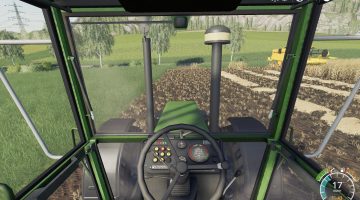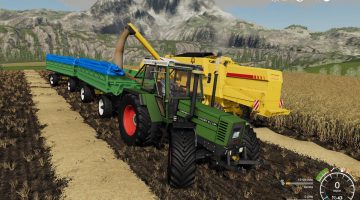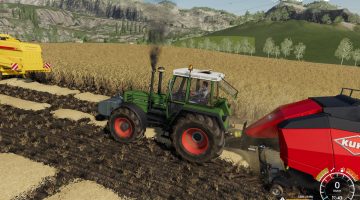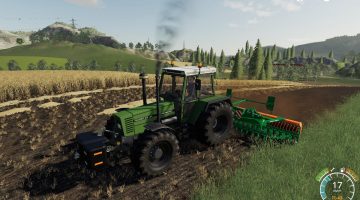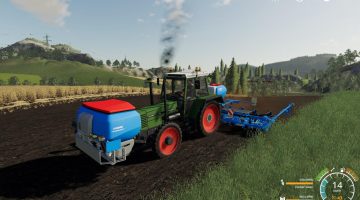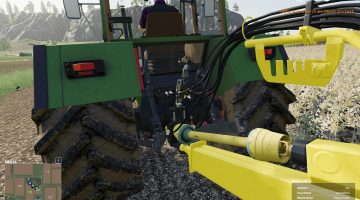 FS19 Fendt Favorit 600 LSA Alpha v0.0.0.7
Hello farmers
Here we have the first playable Favorit 600 LSA for LS19
this is a pre-release of a converted Fendt Favorit 600 LSA.
This is a Alpha-stadium work!
Many things dont work properly, he has no light-optics and the fendt has a bad texture.
But the Fendt works without Log errors!
Configs are:
Fendt Favorit 611 LSA (116hp)
Fendt Favorit 612 LSA (145hp)
Fendt Favorit 615 LSA (185hp)
beacon and fender config,
seedpipes, connection hoses,
backwindow and roof animation,
Trelleborg, Mitas, Michelin Tires.