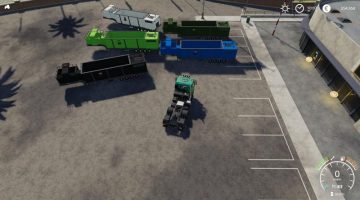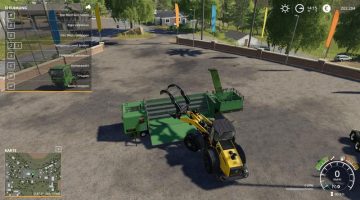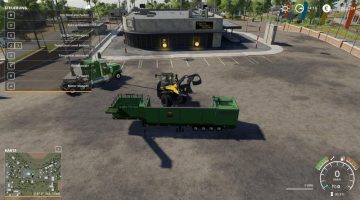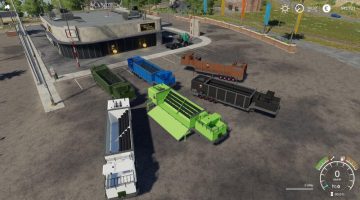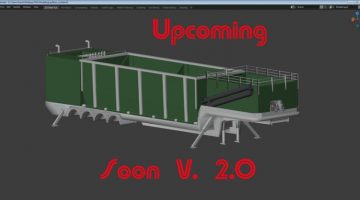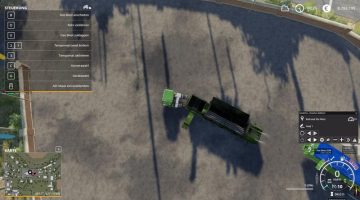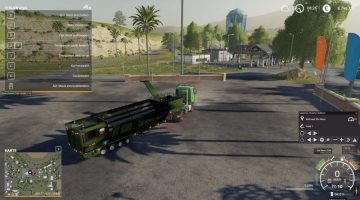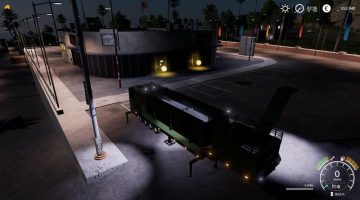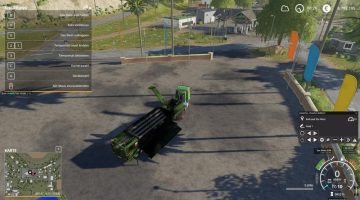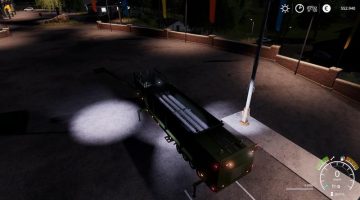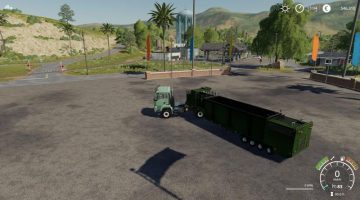 FS19 FSM The Beast v2.0.0.0
Version 2.0
The FSM team no longer exists in its original configuration, but since I was given the right to edit the model before it was dissolved, I now consider myself the "creator" of the mod after the extensive change (of course the FSM team remains in the Credits available)
I made extensive changes to the 3D model.
The installation of a winch is unfortunately not possible for legal reasons, as the manufacturer refuses to give me an answer.
Furthermore, I finally managed to install some details such as hydraulic cylinders. So the flap no longer hangs in the open.
Although I'm not finished with the conversion yet, I have decided to release the Beast in the form now.
Originally it was planned to construct an external control again. However, I am not very good at the LUA language and since nobody offered to help, I was unable to realize that.
In addition, I have not yet succeeded in animating the snails in the transfer tube.
In addition, I tried to change the instant "disappearance" of the trees, which is not that easy either.
I am ready to be helped if someone contacts me. However, I will not beg for help.
The price of this hell machine is € 180,000
Inside is a 1100PS Fendt unit that drives the 8 tree-eating rollers.
The handling is child's play to get in, extend the support feet, start the engine and switch on the rollers. The clearing of the forest can already begin.
The new and improved beast (known from LS17) comes with new worklights which make working at night very comfortable.
The volume of the integrated "buffer storage" is now 10m³, which corresponds to a liter number of 15000L.
However, the beast is very voracious. The engine is basically kept at idling speed, as this would consume 1000L of diesel per hour at full power.
Unfortunately, there is currently only one tire variant available. However, negotiations are already underway with other manufacturers and hopefully we will be able to offer more tire variants in the near future.
Unfortunately we have to inform you that the Iveco that was offered at the time is no longer being manufactured and will probably not be available in the future either.
Version Info:
Version 1.2
original FSM LS17 beast
Version 1.3
LS19 conversion of the beast for the LS19