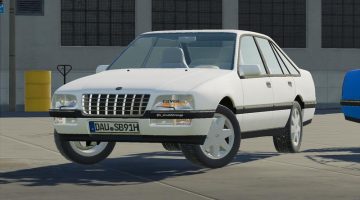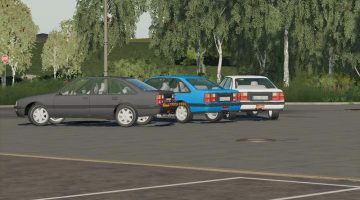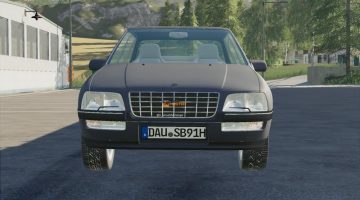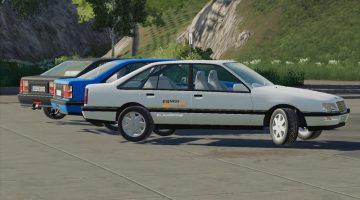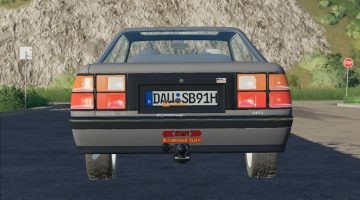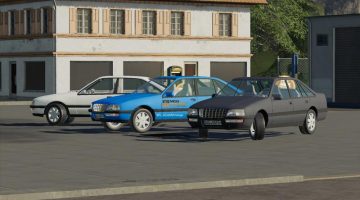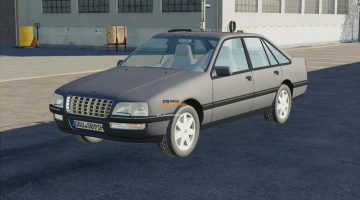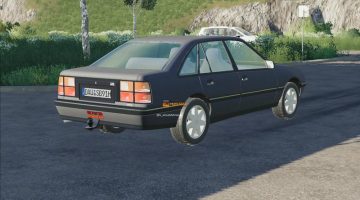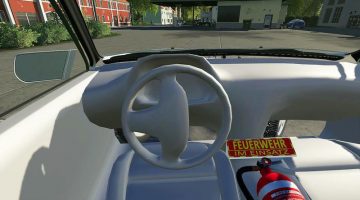 FS19 Opel Senator B v1.0.0.0
I'll be back with a new mod for you. This time it's an Opel Senator B, with a little extra ;D (for this you need the script SimpleIC from Modelleicher: which you can find here ).
it is prohibited to reload the mod on any download pages! LINKINGS ARE ALLOWED WITH THE NAME OF CREDITS (ls_einsatzfahrzeuge)!