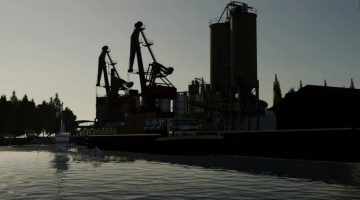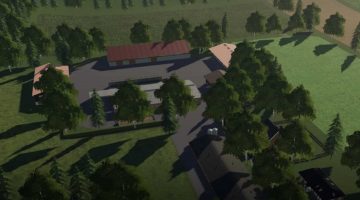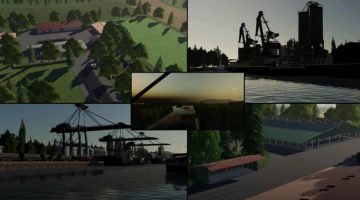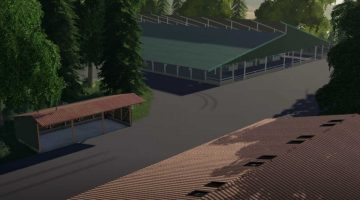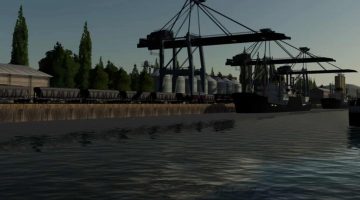 FS19 GermanCoast v2.0.1
Version 2.0.1
Many things have been changed and improved in the new version.
Changes to the German coast
Traffic turned down (bus)
Map end revised
Grass and asphalt removed from the farmhouse
Start vehicles added (Hof1)
Train is no longer floating
Decoration installed
Shop revised
No more big piles when threshing or mowing
Seasons installed
Corn plus (no more mistakes)
High pressure cleaner H1 works again
No more FPS drops while mowing
Fixed floating trees
Police car German version
Fire brigade and police frequency minimized
A small village on the coast of Germany. A fictitious map awaits you, which has been designed with great attention to detail and invites you to linger. The map is still in the beta version and will have seasons and manure system.
Contents:
– 5 courtyards of different sizes
– 2 smaller towns
– 61 fields and meadows
– A great BGA
– a railway line
– new grass, corn, grain and soil textures
– several purchase stations for fertilizer seeds and lime
– a building yard
– several bridges
– a harbour
We wish you a lot of fun with our map and hope you like it.