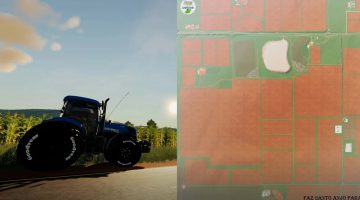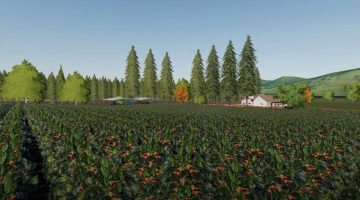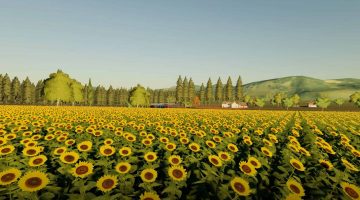 FS19 Santo Anjo Farm v3.0.0.0
Update v3.0
Added 4 more Cutluras:
Peanut
Coffee
off-season corn
Pinto beans
Added one more Field of #46, so it can be opened.
Added Hotspot for Forestry areas.
Added a Water in Lake point
Added 2 more Grain Sales Points
Update on the sale of Bales for the sale of Straw/Hay/Grass in Bulk.
Map Economy Update.
Hope you like it, and Good Game …..
From Da Roça.